A souvenir of the event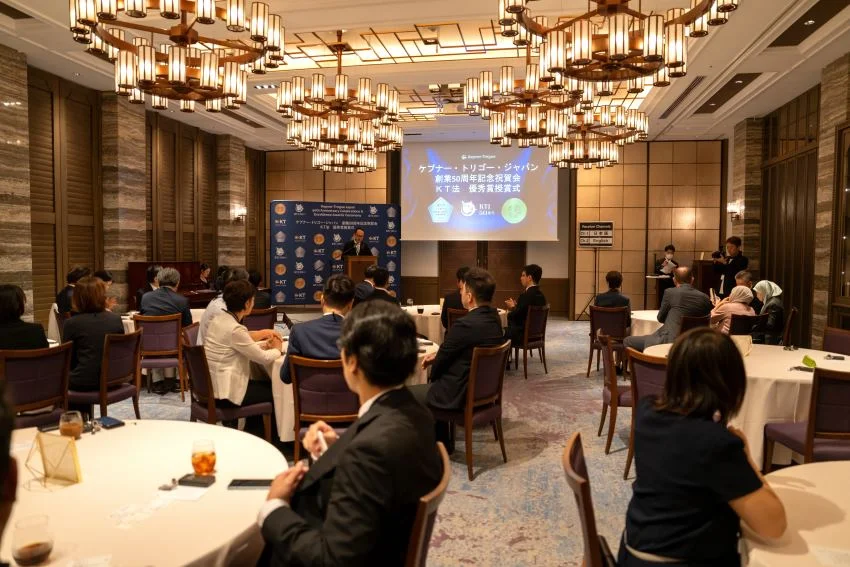 On September 29, Kepner-Tregoe Japan celebrated its 50th anniversary in the company of 34 clients and partners at the beautiful Akasaka Prince Classic House, a place of historical significance, which was once used as an imperial residence.
Three esteemed clients – Nissan, Canon Marketing Japan, and Hitachi Astemo each shared inspiring stories of how they have integrated the KT Method into both their professional and personal lives. These narratives were a testament to the transformative power of our approach.
During the Kepner-Tregoe Excellence Awards ceremony, the winners had their moment to shine. They shared their unique histories with KT, highlighting the profound impact our methodologies have had on their journeys to success. The stories were not just testimonials but a celebration of the lasting impact we've had on our partners.
Our guest speaker, Mr. Shinpei Oikawa, graced the occasion with his wisdom. He shared his extraordinary experiences in the world of para-sports and offered invaluable insights on team leadership. His story of elevating a long-time lower-ranked national team to win a silver medal in wheelchair basketball at the Tokyo Paralympic Games was nothing short of inspirational.
The keynote speech was followed by a delightful dinner and live music that added the perfect finishing touch to the evening.
As we reflect on this incredible night, we're reminded of the bonds we've built and the impact we've made.
Here's to the next 50 years of continued success and growth, together with our valued colleagues and clients!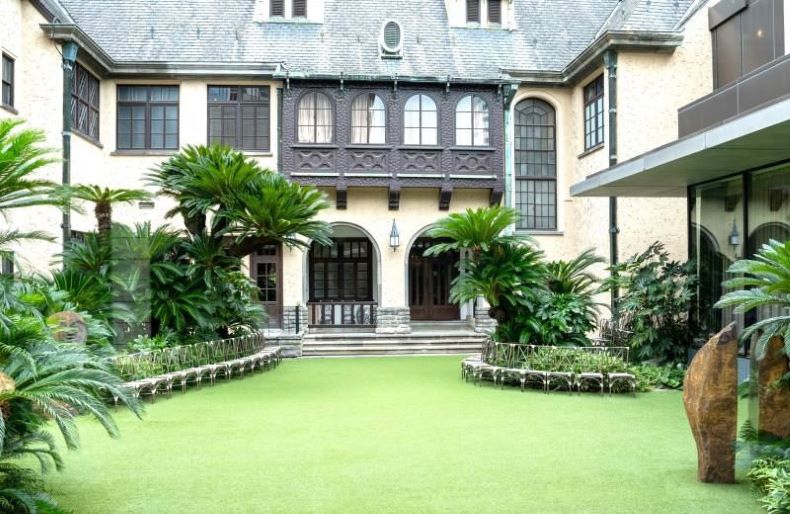 Our beautiful venue, the Akasaka Prince Classic House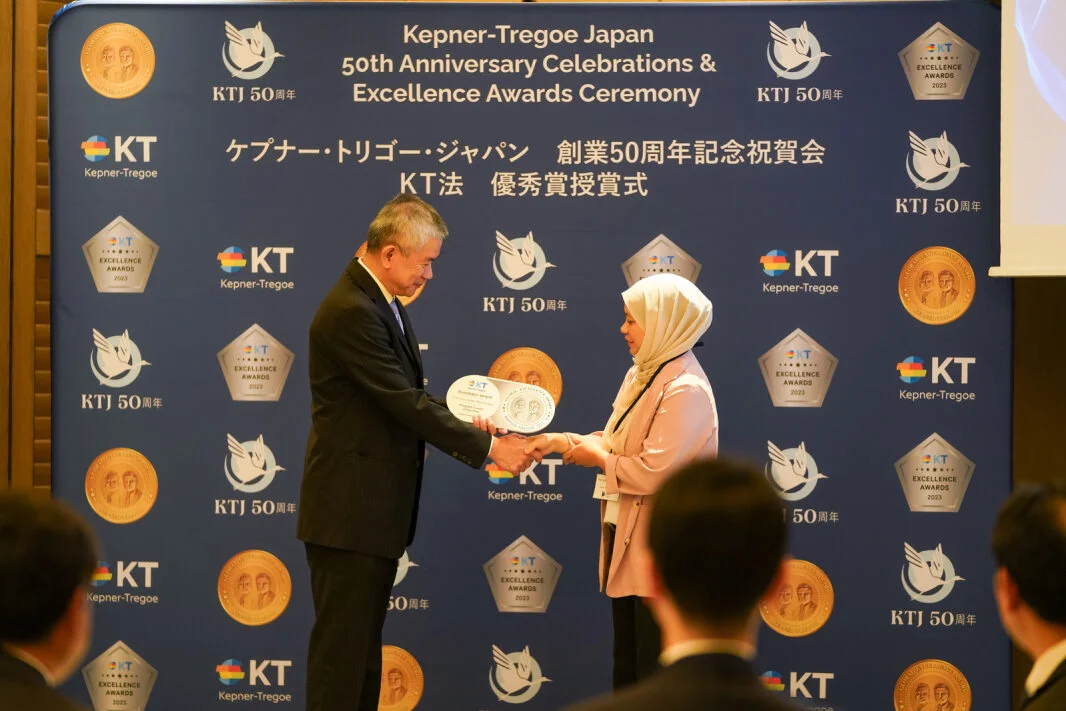 Noor Saleha Binti Selamat from Tenaga Nasional Berhad receiving an award from George Ng, Regional Managing Director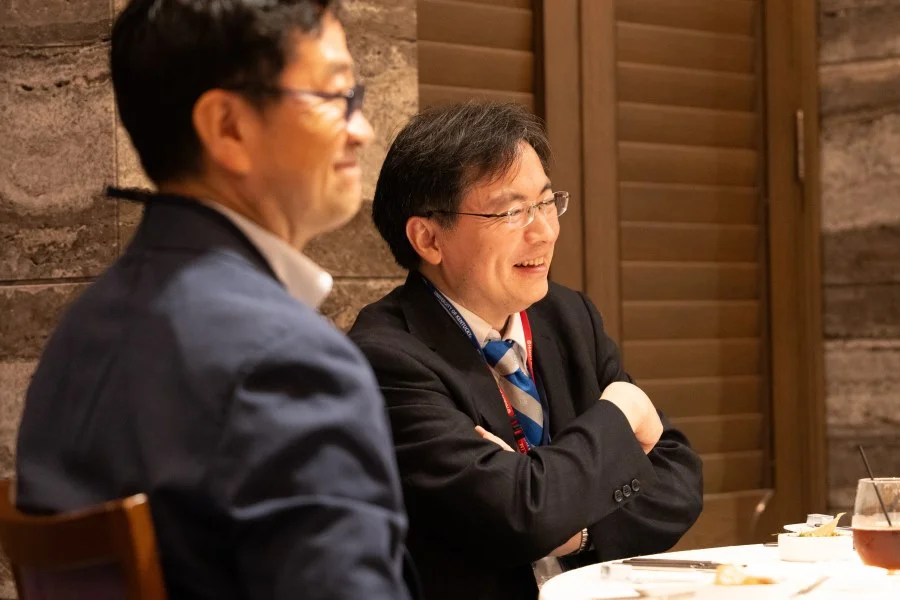 An opportunity for networking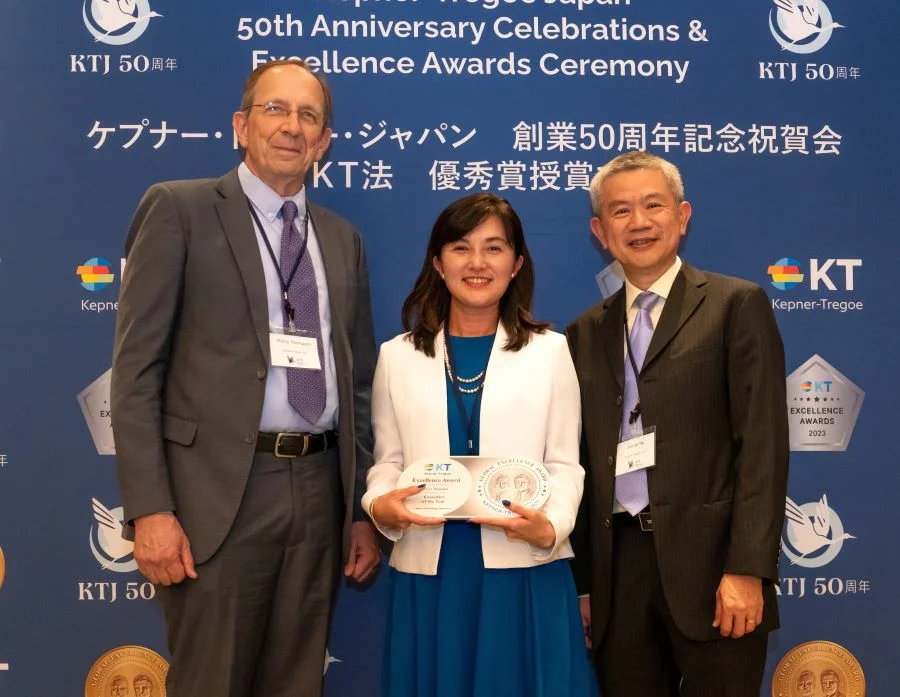 Saiki Wakana from Canon Marketing Japan with Phillip Thompson and George Ng