Manufacturing
Operations
Complex Problem Solving

Root Cause Analysis

Risk Reduction Management

Efficiency Improvement

Continuous Improvement

Problem Prevention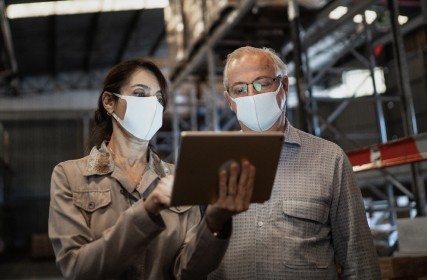 Service Operations
Incident Management

Problem Solving/Root Cause Analysis

Maturity Assessment

Coaching

Workflow Management

Simulation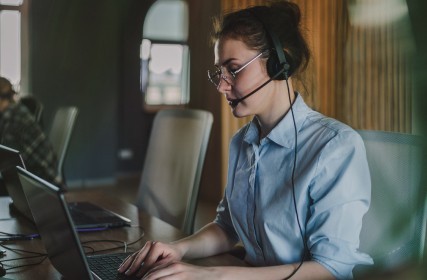 Human Resources
Improve Team Collaboration

Increase Troubleshooting Speed

Maximize Leadership Effectiveness

Acceleration of New Hire Integration

Amplify Talent Impact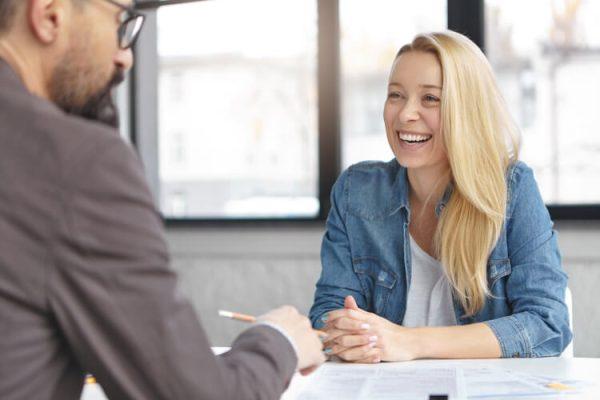 Our Consulting Solutions

Organization Development

Kepner-Tregoe works with HR organizations to create the capacity for great results through organization development programs that improve human performance

Targeted Performance Improvement

Achieve your operational excellence vision with Kepner-Tregoe targeted performance improvement programs that diagnose improvement opportunities, build needed skills and support their achievement

Incident Management

Kepner-Tregoe's Incident Management approach enables top service organizations worldwide to handle any crisis that occurs, accelerate issue resolution and improve customer satisfaction

Continuous Improvement

Organizations awash in data, rely on Kepner-Tregoe to focus continuous improvement opportunities around specific objectives that drive targeted improvements

ServiceNow Integration

ServiceNow customers can integrate Kepner-Tregoe's troubleshooting into service and case management using certified apps
Build a world-class organization through systems improvement
Kepner-Tregoe is the global leader in helping companies improve the performance of their systems through a combination of consulting services and capability development programs.
KT is uniquely qualified to assess the architecture and design of critical business systems through the integration of three fundamental components: people, process, and technology.
People
The critical thinking skills used at all levels in an organization create the agility and adaptability of any team to capitalize on strengths and opportunities while minimizing risk. The core technologies of KT are designed to equip a workforce with structured intellectual processing skills that enable them to master complexity, solve problems, and make the best possible decisions. We have over 6 decades of experience in developing critical thinking skills in 15 distinct industries. We have trained millions of people in developing intellectual capabilities which translate into a competitive advantage for their companies.
Process
Kepner-Tregoe is the bridge between process mining and value creation. Our unique skill is helping companies engineer their processes to harmonize with the capabilities of their teams and their use of technology. KT's initial assessment, and ensuing consulting services, help industry leading companies to advance from process stability to enhanced agility in order to maximize their quality levels in all key areas including product, service, operations, and client experience.
Technology
Ultimately the pace of any modern transformation is heavily influenced by the application of technology. KT is specialized in analyzing the utilization of technology in systemic workflows to gauge how well they are integrated with the creation of knowledge for usage in a transformed workplace. Only when technology application is integrated in a manner that yields optimized performance of people and process, will systems achieve their greatest output.
Ready to Transform Your Company?
Contact us for a complimentary expert evaluation!
Our Experts Are Always Ready to Help
All regions
North America
Europe
Asia
Japan