Our Experts Are Always Ready to Help
All regions
North America
Europe
Asia
Japan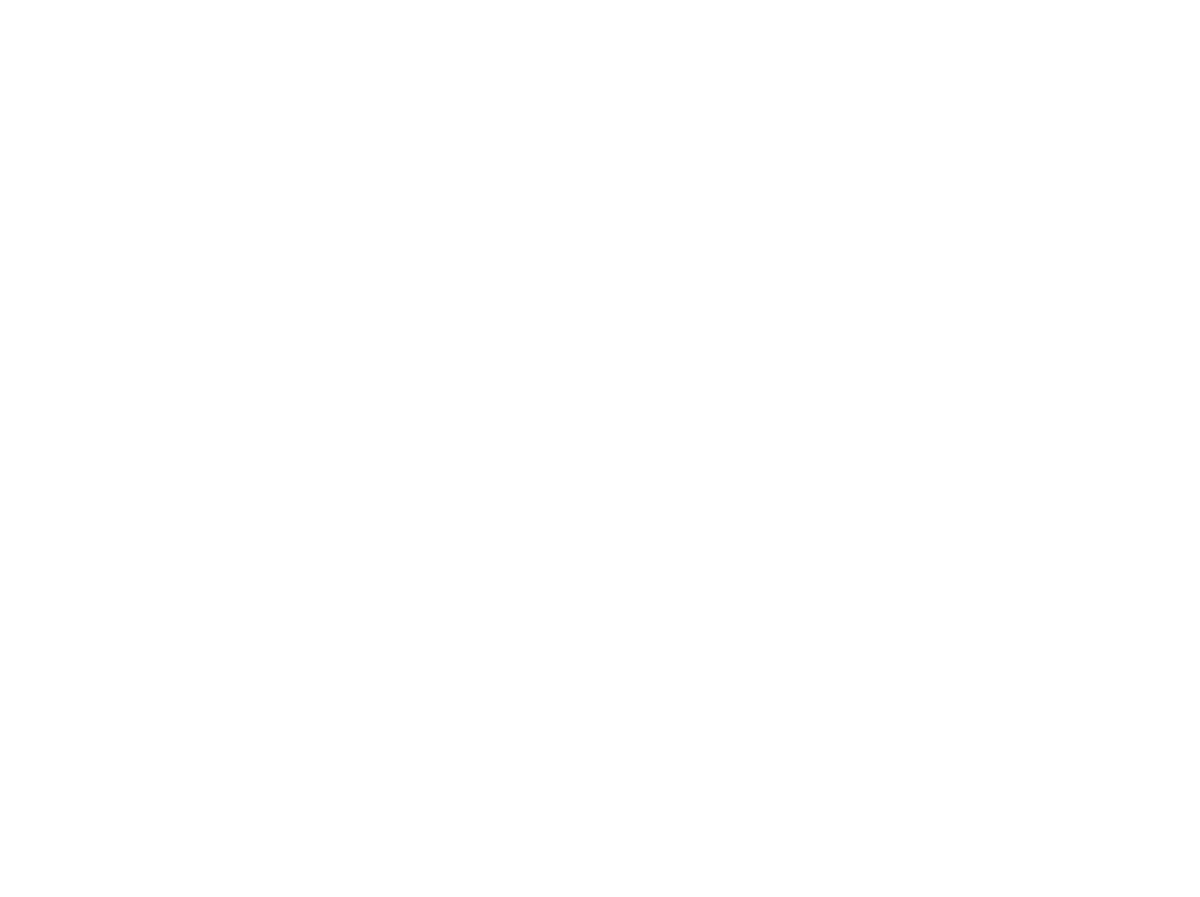 Make critical thinking intuitive

The global leader in unleashing hidden potential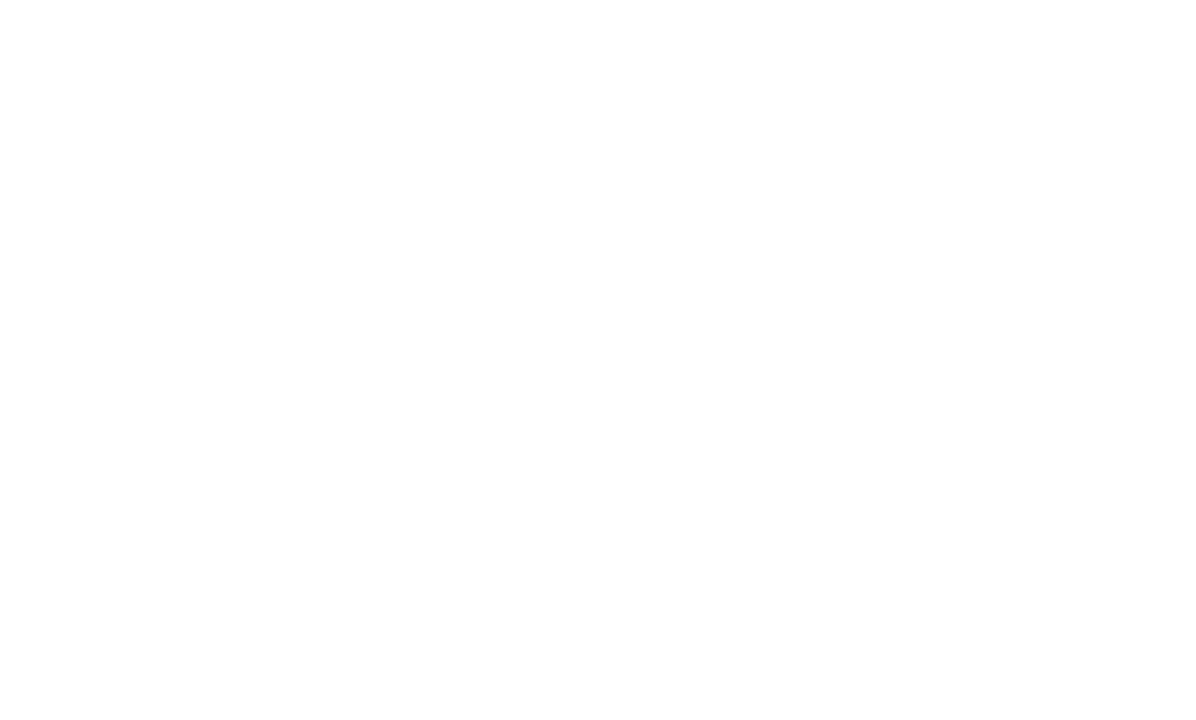 An agile mindset is a competitive advantage
Client Experience
Plant Quality Director, Texas Instruments
"Very often we are dealing with highly complex problems where the root cause is hidden and in the end turns out to be a multiple-factor interaction. If we were not using a powerful tool like KT it would take much longer to solve the problem."
Jane Ong, Senior Contract Manager, United Engineers Engineering & Construction
"Excellent processes, concepts and techniques to identify, organize and prioritize issues, is an imperative skill in the complex construction environment."
R&D Engineering Team, Airbus
"KT's methodologies provide critical thinking skills to the entire team. We use Situation Appraisal to focus on priorities, Problem Analysis when we are doing a root cause investigation, and decision analysis when the decision is either high risk or extremely high priority."
Project Manager, Westrock
"KT is more than a product or idea, it is a structured approach to critical thinking that allows people to see problems and opportunities clearly."
Ready to Transform Your Company?
Contact us for a complimentary expert evaluation!