Troubleshooting Simulation
Available as:
In-house class
Public class
Virtual
In-Person
Essentials
The KT Troubleshooting Simulation invites learners to practice their problem-solving skills in a safe-to-fail virtual environment and accelerate the transfer of skills from the classroom to back on the job. Learners are challenged to apply their skills quickly and efficiently under pressure, including group discussions and real-time coaching from the instructor.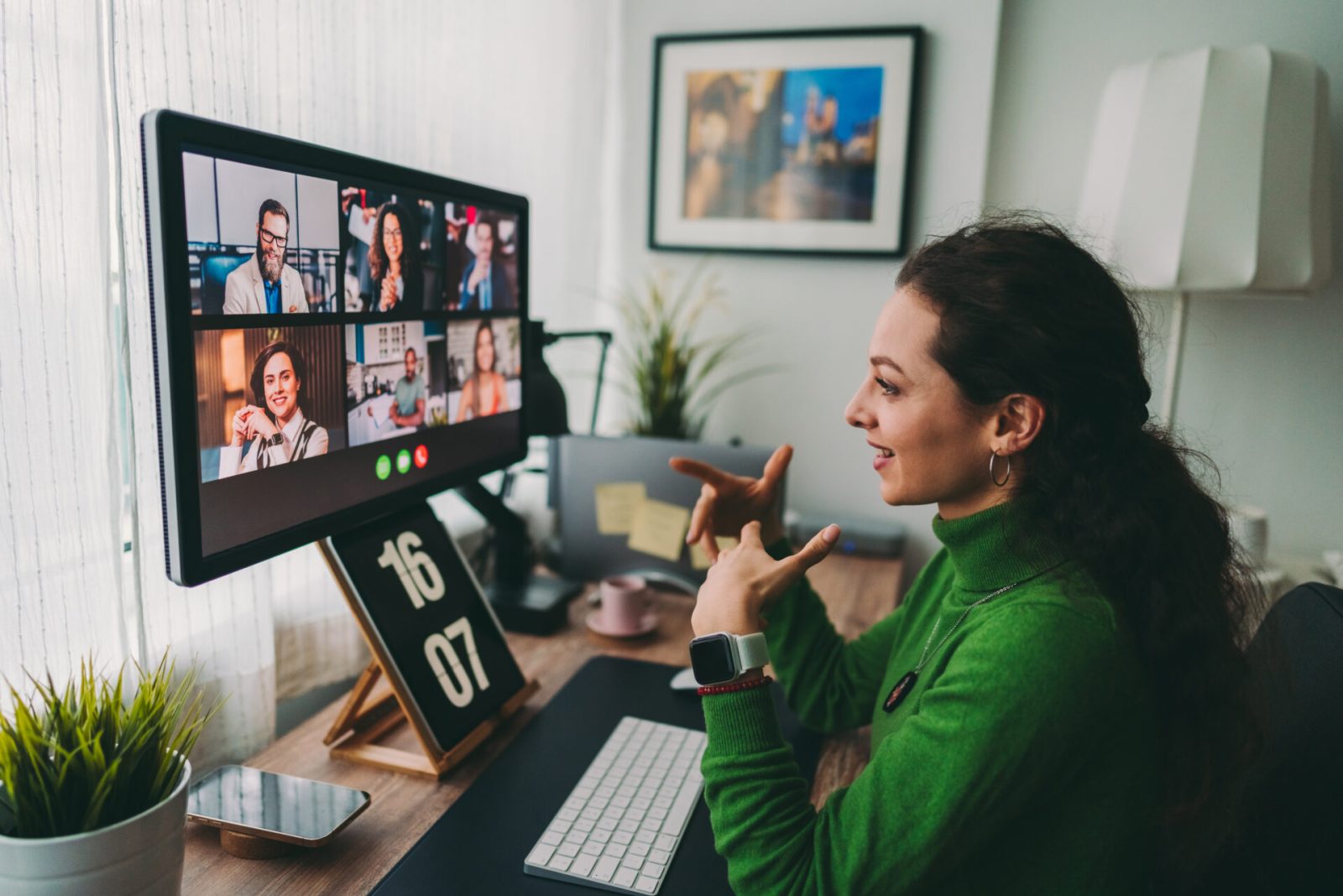 What You Get:
1 day led by an expert instructor
Multiple rounds of simulated scenarios to practice realistic troubleshooting
Certificate of completion
Certification Credits : 0.7 CEUs
Dec 5 2023 - Dec 5 2023

USA

Workshop Hours:
8:30 - 5PM (ET)

Dec 5 2023 - Dec 5 2023

Canada

Workshop Hours:
8:30 - 5PM (ET)
To see the total select country, date and number of participants
To see the total select language, date and number of participants
In this county services are provided by the official KT licensee.
* Before applicable taxes
Class seats guaranteed with payment. Seat reservations held for 72 hours.
Contact us to inquire for more details or have the workshop customized upon your corporate needs.
Audience

Anyone who has taken a past KT Workshop that included KT Problem Analysis (e.g. Problem Solving and Decision Making, RCA, Problem Management, Analytic Trouble Shooting, etc.).

Benefits

Shorten Time to Proficiency: Practice + feedback + repetition = proficiency! Hands-on practice, feedback from a KT Coach, group discussion, and repetition shortens the time between classroom learning and driving business results back on the job
Hands-on Group Practice: Perfect practice makes perfect. Learners break into small groups during the session to rapidly gather and analyze information presented in a variety of virtual simulation scenarios
Realistic Environment: The Troubleshooting Simulation creates an environment that closely reflects real-world problems in a safe-to-fail environment. Challenges include time pressure, information overload, managing multiple information sources, and consequences for unnecessary or poorly timed actions

Skills Developed

Learn to solve problems under pressure and restore operations safely and quickly
Prevent trial and error by narrowing down possible causes BEFORE taking action
Prevent recurring incidents and implement successful changes
Use only the appropriate amount of the troubleshooting process that the situation requires

Return on Investment

Workshop Details

Workshop Add-on

Make the most out of your KT training investment by adding a day of Troubleshooting Simulation to your KT Problem Solving workshop. This provides the learners an opportunity to practice the skills they just learned in a realistic (and fun) environment—which will help to cement the skills learned.

Refresh and Practice Session

For those who have attended a KT Problem Solving workshop two weeks or two years ago—use the KT Troubleshooting Simulation to sharpen skills and practice collaborative troubleshooting.

Pre-requisites

Training in a KT workshop that included Problem Analysis and Situation Appraisal (e.g. Problem Solving and Decision Making, Root Cause Analysis, Problem Management, etc.)

Quotes

"[The simulation…] was a phenomenal addition to the content presented in the course. It reinforces the skills and shows real world application."

— Problem Manager at a major US bank

"We recently had the pleasure of a Kepner-Tregoe Robot Simulation Workshop to improve our troubleshooting skills. The tailored session [Robot Simulation] was relevant and valuable, providing a great framework to use for Problem Analysis. The very interactive workshop had our team thinking outside the square, challenging our norms and opening our minds to new concepts. The energy was terrific throughout the session, the KT Team were attentive, engaging and inclusive. The Robot Simulation enabled real-world problem analysis & the in-team competition with prizes created an exciting buzz! In our busy world of Service Delivery this half day [robot simulation] workshop was excellent value, lots of fun and extremely worthwhile. Absolutely time well spent. "

— Nadia Smith, Head of Service Delivery – Sportstbet

"KT's troubleshooting simulation workshop is a fantastic way to learn how to solve problems under very realistic conditions. Teams can feel the time pressure and quickly learn how critical communication and documentation are for smooth trouble-free shift changes. The instructor noted that pilots don't learn to fly airplanes by reading books, they practice in simulators. That's exactly what simulation-based training is."

– Plant Manager, Automotive Tier 1 supplier

Brochure
Contact Us
For inquiries, details, or a proposal!