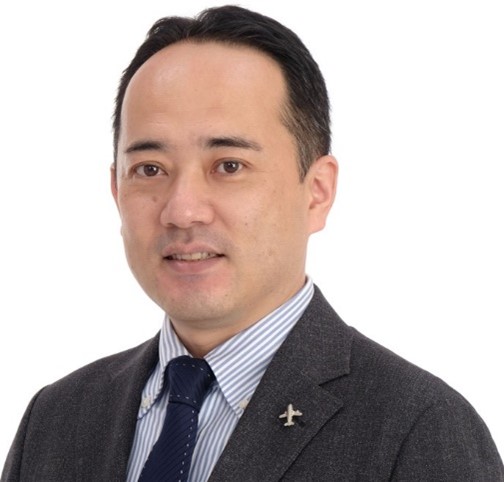 Business Solutions Consultant
About
Jun Iwata is based in Japan and offers clients his expertise in systematic problem-solving and critical thinking skills, complemented by his exceptional coaching abilities. Prior to joining Kepner-Tregoe, Jun demonstrated his prowess as an internal training manager across diverse industries including fashion retail, pharmaceuticals, and IT, in Japan, the UK, and the US.
Jun holds a master's degree in international business from the University of Tsukuba and is certified as a "medical representative" in Japan. His comprehensive academic background, combined with extensive business experience, equips him to analyze customer needs from various angles.
Contact Us
For inquiries, details, or a proposal!