Essentials
Research shows that the #1 skill organizations will require in 2020 and beyond is the ability to solve complex problems. The key to being an effective problem solver is knowing which type of problem you're trying to solve, which tools to use, and how they complement each other. In this 90-minute, self-paced course, you will learn about the problem-solving ecosystem, the basics of the different tools available, and when to employ each tool.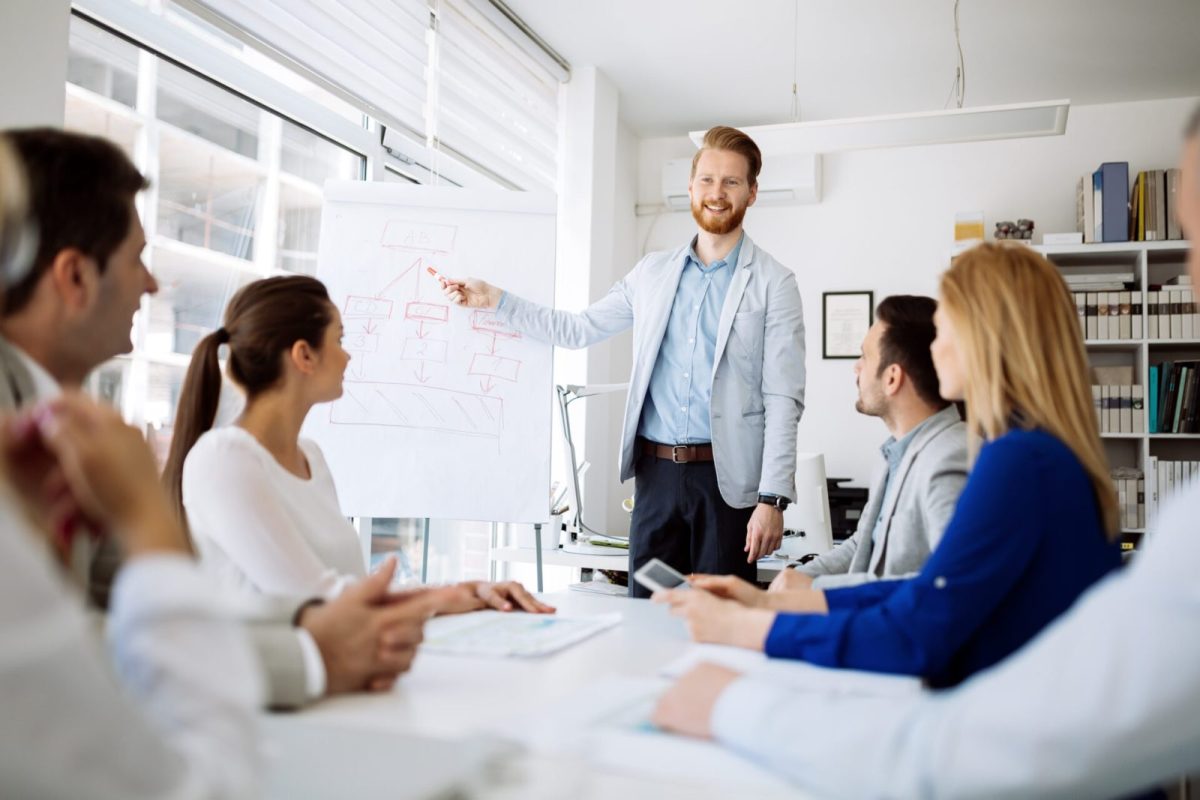 What You Get
90 minutes of self-paced eLearning
High-level, rapid overview of various well-known problem-solving methods and tools, including KT Problem Analysis
An infographic on the problem solving ecosystem and a document containing the pros and cons of each method and tool
A discount for a future KT training workshop
Certificate of completion
Contact us to inquire for more details or have the workshop customized upon your corporate needs.
Audience

You should take this course if you:

Feel overwhelmed by the different types of problems you're asked to solve
Have heard about (and maybe used) many different problem-solving tools, like 5 Whys, Fishbones, Six Sigma, and IS/IS NOTs, but don't know which to choose
Want a brief overview of Kepner-Tregoe's Problem Analysis, the root cause analysis tool that helped bring home Apollo 13

Overview

How to identify the type of problem you are trying to solve
How to choose the right tool to fix each problem
The pros and cons associated with each tool
How each tool can work effectively with KT's Problem Analysis to solve the toughest problems

Format

The course is self-paced, 90 minutes long, and you'll have 90 days to complete it once you purchase it.

So what are you waiting for? Get ahead of the pack and increase your problem-solving knowledge today.

Quotes

"I kept hearing about 5 Why's and Fishbones and Shainin and all the other problem-solving tools that people say help them solve problems. But until I took this course, I had no idea where they originated, how they all fit together, or which one to use and when. Problem Solving Basics demystified them for me."

— Packaging Supervisor

Brochure
Contact Us
For inquiries, details, or a proposal!