Community posts
KT's Community platform is for people to publish articles, ask questions, offer tips, and exchange information.
KT Program Leaders, Coaches, Facilitators and anyone interested in critical thinking are very welcome to participate on this forum.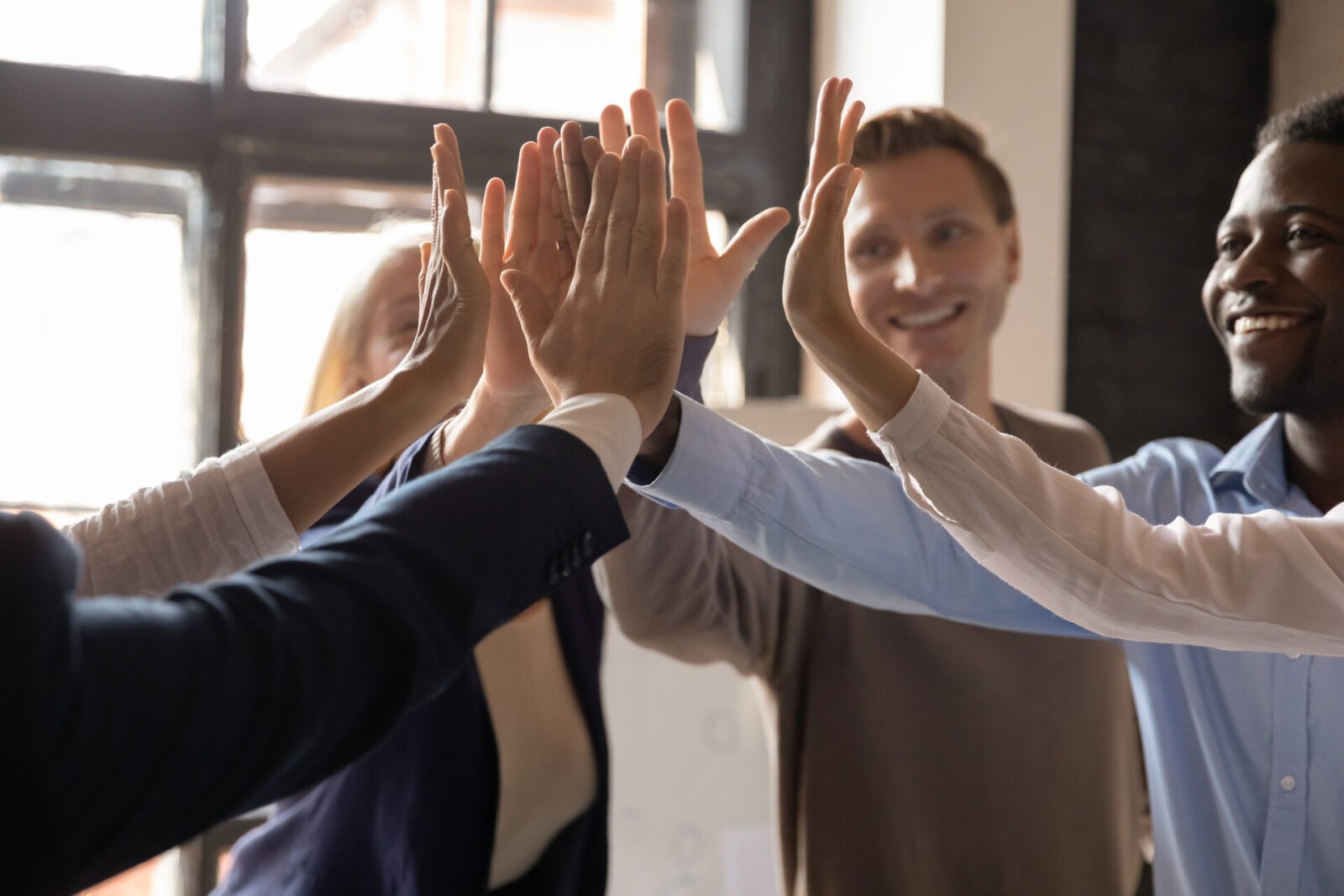 "Why is no one accountable around here?" I'm sitting in a senior leader's office listening to them talk about the challenges of getting the results they want out of their team. It's been a tough few years. The impacts of the global pandemic and the supply chain created a one-two punch that left the organization...
Have a question or suggestion? Have an article to post? Share with us!
Contact Us
For inquiries, details, or a proposal!