Proactive Problem Management
Available as:
In-house class
Virtual
In-Person
Essentials
With Kepner-Tregoe's Proactive Problem Management workshop, you will learn an advanced and visual approach to troubleshooting where all contributing factors of a major incident/problem are "mapped out" and organizational vulnerabilities are identified. Through the systematic development of action plans, you will learn to put specific measures in place to proactively prevent issues from reoccurring.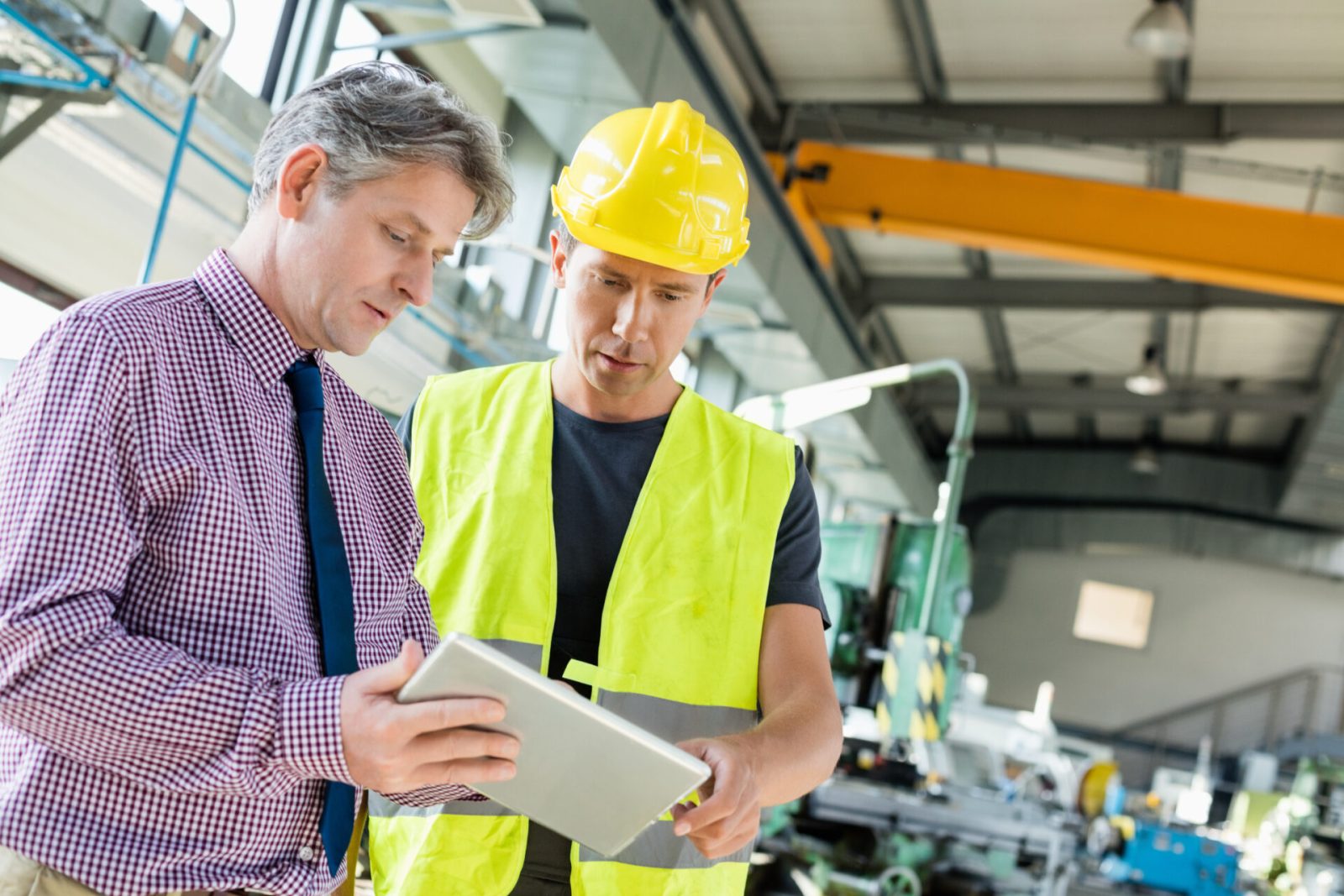 What You Get
1 day led by an expert instructor
Skills to to prevent major outages from reoccuring
Certificate of completion
Certification Credits : 0.7 CEUs
To see the total select country, date and number of participants
To see the total select language, date and number of participants
In this county services are provided by the official KT licensee.
* Before applicable taxes
Class seats guaranteed with payment. Seat reservations held for 72 hours.
Contact us to inquire for more details or have the workshop customized upon your corporate needs.
Audience

Ideal for problem and incident managers, quality managers, continuous improvement experts, analysts, subject matter experts, engineers, and others responsible for resolution or review of major problems.

Benefits

Prevent a major outage from reoccurring through an effective post-mortem root cause analysis process
Visualize issues and cause-effect relationships through live facilitation
Get your team on the same page through quick and efficient communication
Continuous Service Improvement through the identification and resolution of systemic process, product, and technology issues that create ongoing incidents
Identify and close IT stability gaps to bulletproof the organization

Skills Developed

Leverage KT's proven eight-step proactive problem management process to efficiently identify cause-effect relationships, regain control, and prevent future incidents
Distill the complexity of many moving and dependent parts down to a single visual map to capture and analyze all contributing factors
Create a dynamic, systematic and visual approach to illustrate the contributing factors, causes, and consequences of a problem
Visualize, evaluate, and select barriers that could eliminate or reduce the impact of future events
Use best practices in real-world situations and design process improvements that immediately contribute to your organization
Increase clarity of cause-effect relationships to regain control, take appropriate actions, and prevent future incidents

Pre-requisites

While not a must, we highly recommend participants having attended either of these Kepner-Tregoe workshops: Major Incident Management or Problem Management

Quotes

"By taking a few preventive actions, they manage  to eliminate new problems before they ever occur."

— Steve Davis, Consulting Engineer, Nine Mile Point Nuclear Plant

Brochure
Contact Us
For inquiries, details, or a proposal!