Problem Analysis Refresher
Essentials
Been a while since your KT training? Want to find the cause of problems fast? Refresh your KT Problem Analysis skills! In this 90-minute, self-paced course, you will review the KT Problem Analysis (PA) tool, complete a knowledge assessment, and practice on two case studies. It's time to remember the skills that the world's best troubleshooters have been using for over 60 years.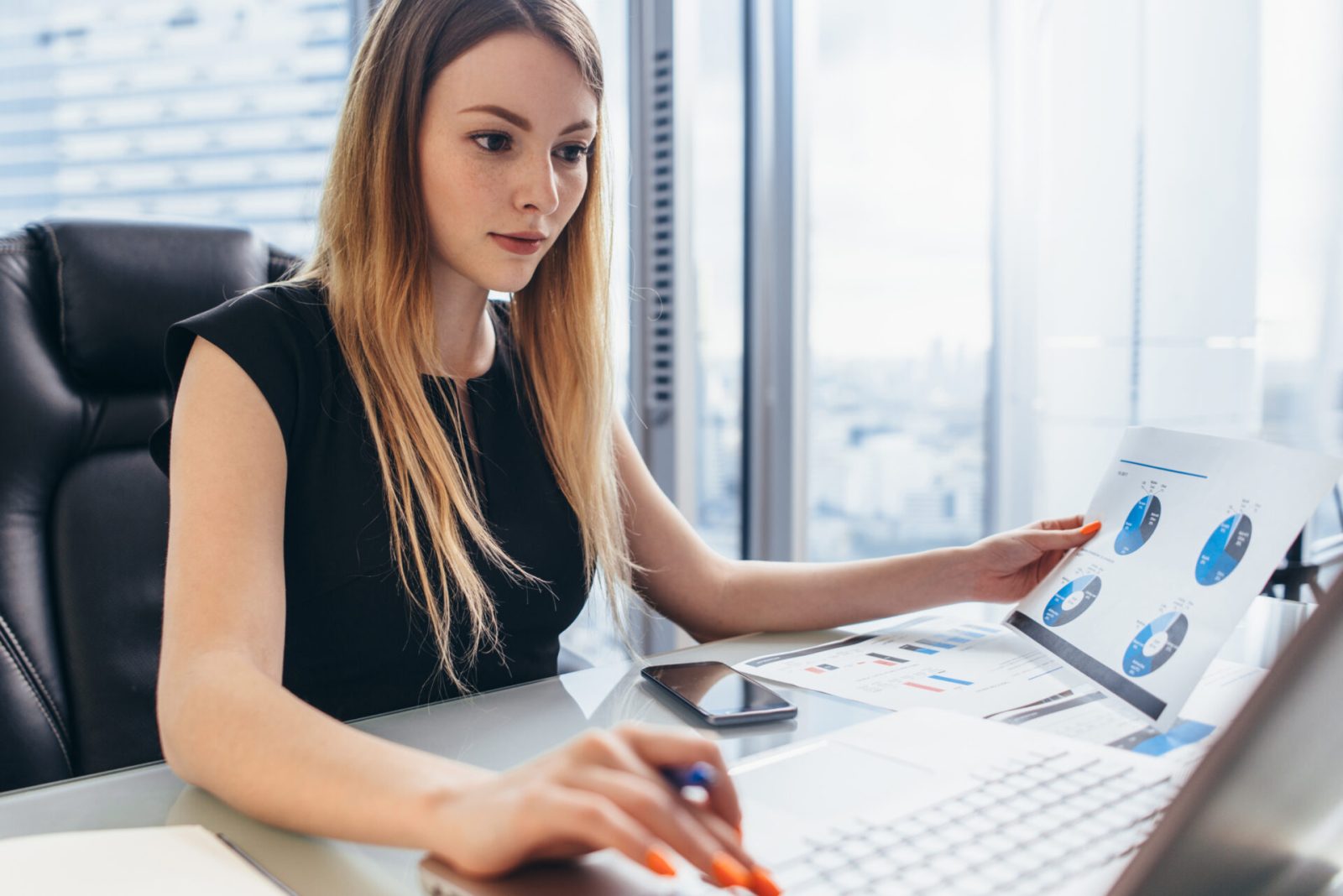 What You Get
90 minutes of self-paced eLearning
Review of Problem Analysis concepts
Practice the concepts on two cases
Test your knowledge with a short assessment
Certificate of completion
Contact us to inquire for more details or have the workshop customized upon your corporate needs.
Audience

You should take this course if:

It's been a while since you had KT Problem Analysis (PA) training and you're a little rusty
You want to find the root cause of problems fast
You want to test your knowledge of KT PA
A little more practice on KT PA couldn't hurt

Skills Developed

Reinforce Problem Analysis skills previously acquired

Overview

A full review of the 4 steps of KT Problem Analysis
How well you remember the key KT PA concepts with a knowledge assessment
Practice case – Find the cause of a serious incident with a commercial airline
Practice case – Find the cause of why a newly launched product is defective

Format

The course is self-paced, 90-minutes long, and you'll have 90 days to complete it once you purchase it.

So what are you waiting for? Refresh your KT Problem Analysis skills today.

Pre-requisites

You had KT Problem Analysis training in the past

Quotes

"I took a KT Problem Solving & Decision Making workshop several years ago and found their clear thinking processes to be very practical and immediately applicable. I was pleasantly surprised to find out that this quick course helped me recall what I had thought I'd forgotten."

— Product Engineer

Brochure
Contact Us
For inquiries, details, or a proposal!