Decision Analysis Refresher
Essentials
Been a while since your KT training? Want to start making better data-driven decisions? Refresh your KT Decision Analysis skills! In this 60-minute, self-paced course, you will review the KT Decision Analysis (DA) tool, complete a knowledge assessment, and practice on a case study. It's time to remember the skills that great systematic decision-makers have been using for over 60 years.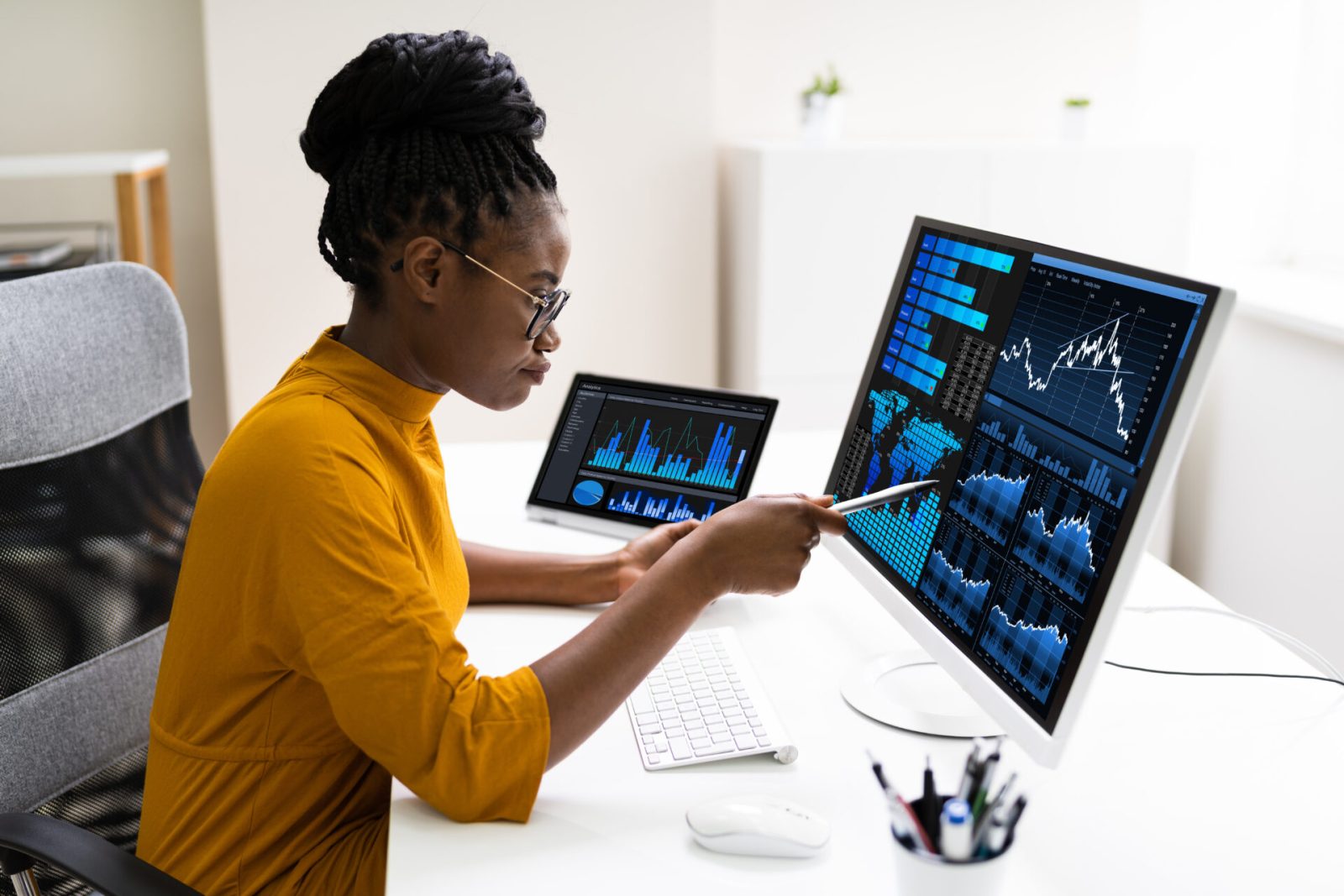 What You Get
60 minutes of self-paced eLearning
Review of Decision Analysis concepts
Practice the concepts on a case
Test your knowledge with a short assessment
Certificate of completion
Contact us to inquire for more details or have the workshop customized upon your corporate needs.
Audience

You should take this course if:

It's been a while since you had KT Decision Analysis (DA) training and you're a little rusty
You want to make better, systematic decisions driven by data
You want to test your knowledge of KT DA
A little more practice on KT DA couldn't hurt

Skills Developed

Reinforce Decision Analysis skills previously acquired

Overview

A full review of the 4 steps of KT Decision Analysis
How well you remember the key KT DA concepts with a knowledge assessment
Practice case – How well you can apply KT DA to help make an important decision to support a new product launch

Format

The course is self-paced, 60 minutes long, and you'll have 90 days to complete it once you purchase it.

So what are you waiting for? Refresh your KT Decision Analysis skills today.

Pre-requisites

You had KT Decision Analysis training in the past

Quotes

"I took a KT Problem Solving & Decision Making workshop several years ago and found their clear thinking processes to be very practical and immediately applicable. I was pleasantly surprised to find out that this quick course helped me recall what I had thought I'd forgotten."

— Product Engineer

Brochure
Contact Us
For inquiries, details, or a proposal!