Our Experts Are Always Ready to Help
All regions
North America
Europe
Asia
Japan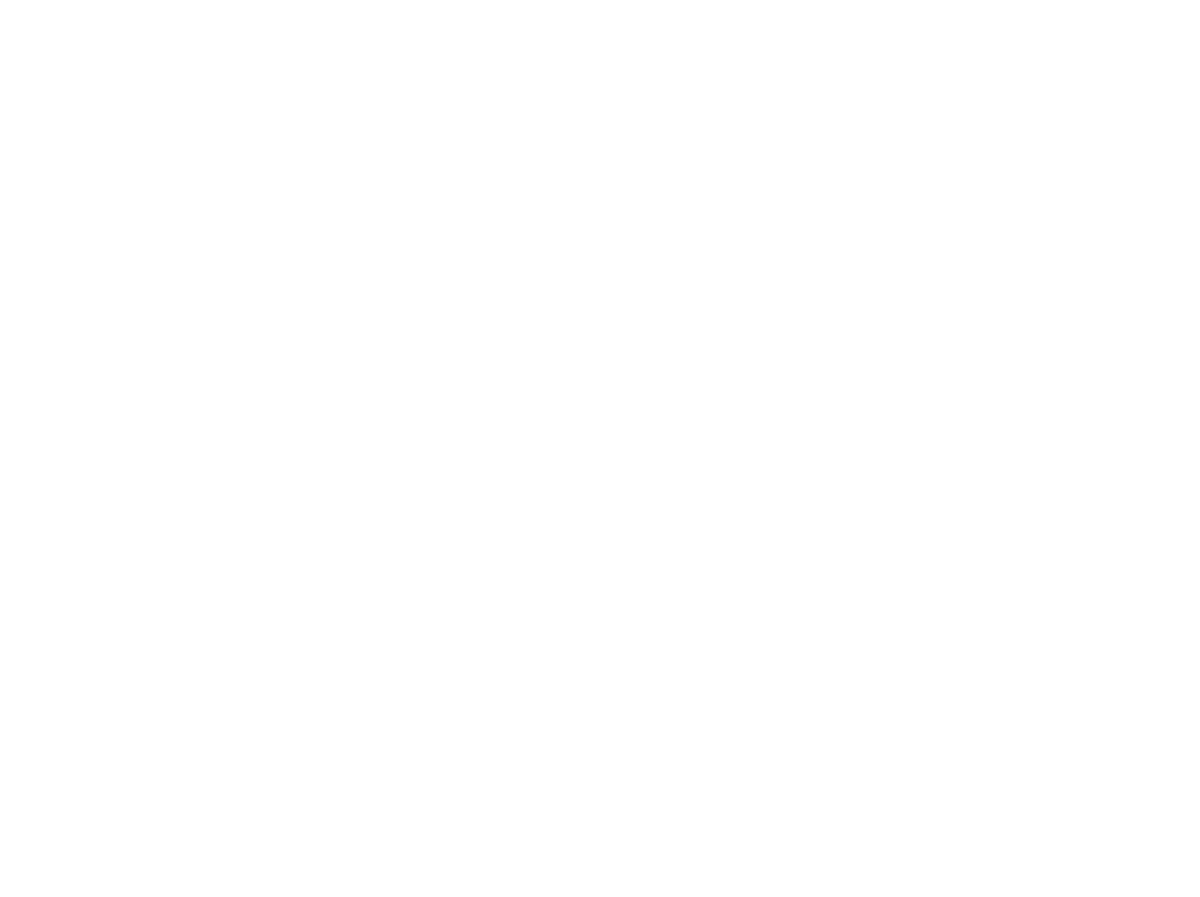 Software for the human brain

Skills to solve issues faster and smarter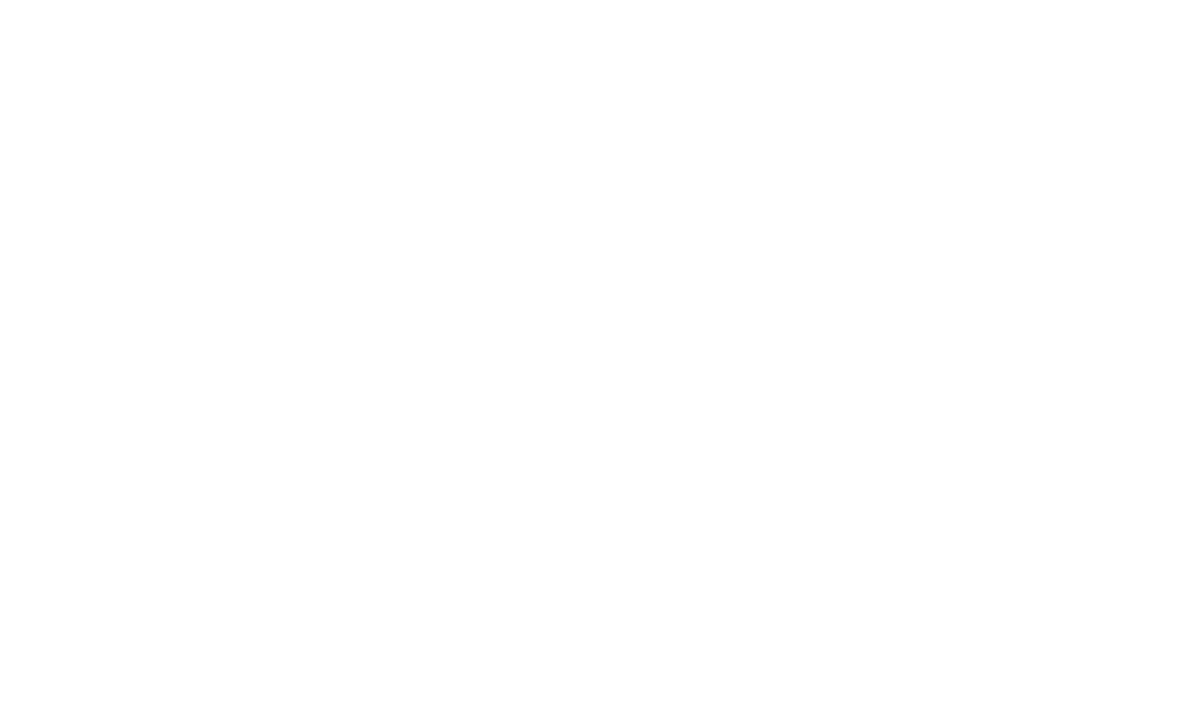 Improve system speed and simplicity
Clients Experience
Ulrich Tews, Technical Escalation Manager, Dell
"Since we started using KT to improve our problem-solving operations, we have cut our costs by a six-digit figure."
Alex Cui Junjie, Escalation Engineer, Cisco Systems China
"A support engineer trained in KT's Problem Analysis methodology could reduce a lot of service down time for our critical customers." Alex Cui Junjie Escalation Engineer Cisco Systems China
Helpdesk Supervisor, Galileo
"Did we ask the right questions? Did we tend to jump to the conclusion before defining the problem? After implementing KT our progress was steady, going from +10%, +15%, +20% and +35%, and finally reaching +90% after just six months."
Customer Support Leader, IT
"Service requests now flow from one engineer to another very efficiently, and the engineers have a systematic process to crack even the toughest problems."
Ready to Transform Your Company?
Contact us for a complimentary expert evaluation!