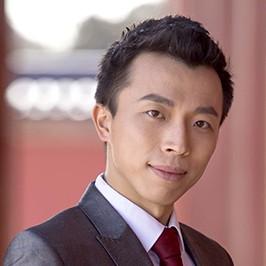 About
Xinchao Li is the General Manager of Kepner-Tregoe in China. He is a skilled trainer, facilitator, and coach who believes that problem solving is much more than merely solving problems. Through numerous industrial-scale projects, he has participated first-hand in implementing structured methodologies that then became part of a corporate culture. These cultural development programs led to a significant improvement in the performance of those organizations.  
 Xinchao has over 8 years of expertise assisting large and mid-sized companies in implementing critical thinking skills and core management capabilities in order to elevate themselves above their competitors. He firmly believes in the vital role of leadership in fostering the framework that enables a successful cultural evolution. He has helped the senior leadership teams of 10 major Chinese companies to understand the greatest value drivers in their transformation journey and taught them how to implement structured problem solving as part of their core DNA. Xinchao is a highly experienced KT instructor as well as a Shainin Red X Master.  
Contact Us
For inquiries, details, or a proposal!