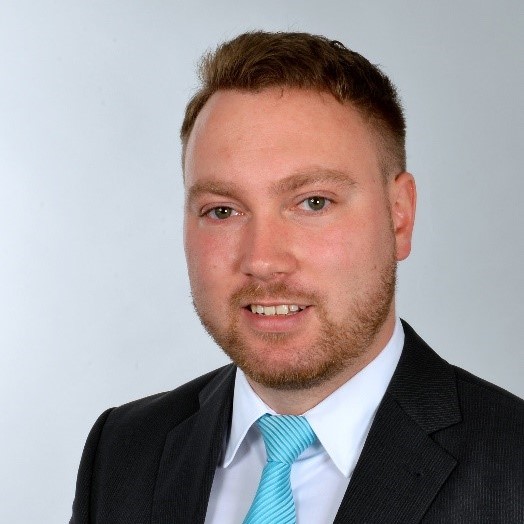 Business Solutions Consultant
About
Dr. Tim Reckordt, based in Scotland, is an experienced solutions designer and problem solver, who helps organizations understand their own management capabilities better and develop targeted improvement strategies. He creates management solutions using critical thinking, software, hardware and, most of all, people. He facilitates hands-on complex problem solving and corporate decision making. Before joining Kepner-Tregoe, he gained valuable experience in innovation consulting for technology companies across Europe. Here, he took problems and opportunities all the way from identification to solution and commercialization, with a strong focus on strategy development and organizational learning.
Tim has significant experience within large multi-national technology companies where he worked on technical process design, automation and artificial intelligence solutions, as well as operations management. Dr. Tim Reckordt holds a PhD from Strathclyde University for his research into management system diagnostics, capability building and strategy development. He also holds a Master of Science in mechatronics engineering from the Technical University in Munich and an MBA from the University of Aberdeen. He is a Six Sigma Green Belt and seasoned project manager. He speaks English, German, Spanish and Portuguese.
Contact Us
For inquiries, details, or a proposal!