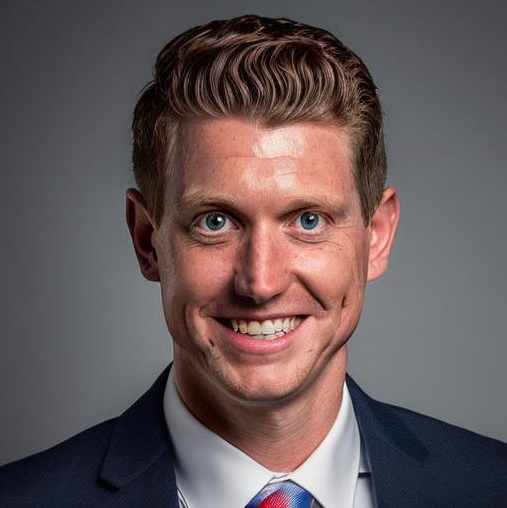 Client Relationship Manager
About
Steve Todd is a dedicated consultant at Kepner-Tregoe, specializing in providing strategic guidance to organizational leaders on implementing and cultivating a culture of effective problem-solving. He has worked in diverse industries such as healthcare, finance, automotive, and IT, and helps clients achieve tangible results that surpass their expectations. Before joining KT, Steve worked closely with healthcare providers and manufacturers, focusing on supply chain software solutions to automate operational processes.
This hands-on experience equipped him with a deep understanding of the challenges faced by organizations and the importance of streamlining processes for optimal efficiency. Steve holds a Bachelors degree in Business Marketing and Management from Penn State University.
Contact Us
For inquiries, details, or a proposal!