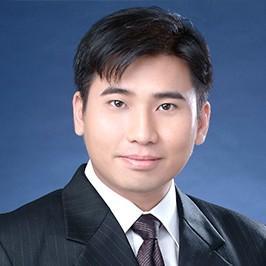 Business Solutions Senior Consultant
About
Siew Wah is a strategist who understands how to apply modern management concepts and technologies to today's business challenges. He has consistently executed transformational operations improvement to achieve outstanding business results for clients in the construction and building industry. Siew Wah's expertise in managing complex projects helped numerous organizations enhance their project management skills through defining, planning, and implementing, strategic and operational initiatives.
He has worked on a large turnaround project focusing on real estate development and construction at United Engineers Limited group, where KT project management methodology was incorporated into their system. Siew Wah regularly speaks at public seminars on a variety of construction and building industry issues, ranging from operational excellence to improving people performance.
Contact Us
For inquiries, details, or a proposal!