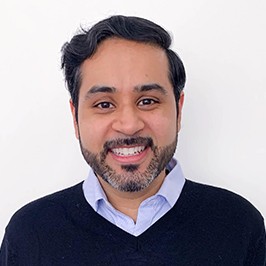 Business Solutions Senior Consultant
About
Shane is a full-time Senior Consultant, Solutions Designer, and Instructor. He provides clients with targeted solutions, advises the best practices, and conducts in-depth analysis to assist organizations in improving the value of the services they provide. Prior to joining Kepner-Tregoe, Shane had an active consulting record in various industries including telecommunications, finance, healthcare, and IT. He has over 25 years of expertise implementing and building custom solutions that combine hardware, software, process, and infrastructure to create transformative results.
Shane holds a Master's Degree in Business, Entrepreneurship, and Technology from the University of Waterloo along with Project Management, Six Sigma, TOGAF, Cisco, and Microsoft Certifications/Trainings.
Contact Us
For inquiries, details, or a proposal!