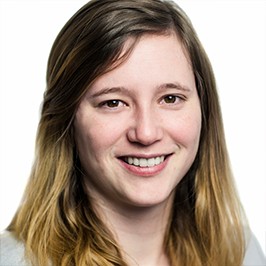 Business Solutions Consultant
About
Maxime earned a Master of Science in Educational Studies from the University of Leiden, where she majored in learning and development. Her analytical and strong process thinking skills make her an excellent capability development consultant.
Maxime has extensive experience in working with Finance and SaaS companies. With a great eye for detail, Maxime is an expert at finding creative and innovative solutions to improving work efficiency. She has a passion for training and coaching to help people achieve success.  She also has a talent for encouraging people to embrace behavioral changes stemming from her deep understanding of the learning process.
Contact Us
For inquiries, details, or a proposal!