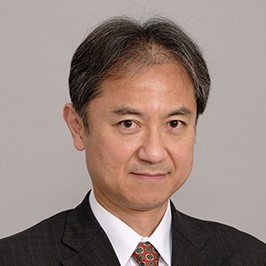 Business Solutions Consultant
About
Masahiro began his career at a major Japanese electronics manufacturer where he received extensive training in business improvement methods. He has 10 years of experience working in the medical devices industry. He has a deep passion and extensive experience in business process design.
Since joining Kepner-Tregoe (KT) in December 2000, Masahiro has been involved in business improvement projects for numerous clients in the medical devices industry.  He is a renowned expert and highly sought facilitator who is skilled in leveraging KT's technologies on large-scale and critical projects.  
Contact Us
For inquiries, details, or a proposal!