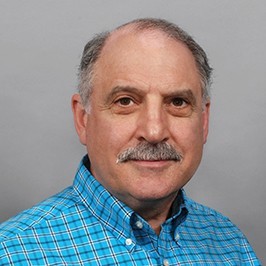 Business Solutions Senior Consultant
About
Leo Jolly's primary focus is on organizational culture change, business process improvement, operations excellence, project management, and strategy facilitation for clients in all Kepner-Tregoe industrial markets. He has worked with people at all levels, from the shop floor to the boardroom, in companies like CSL Plasma, Energizer, MARS, and Wrigley's. 
Prior to working at KT, Leo was an independent consultant for 10 years assisting clients in the development of business strategies, long range business plans, leadership development as well as supporting the micro enterprise development in the state of North Carolina. Before starting his independent business, Leo spent 18 years with Digital Equipment Corporation. He worked in several capacities throughout his career with DEC, including worldwide services for their hardware support. He also held positions in manufacturing, engineering, and worldwide logistics functions. 
Contact Us
For inquiries, details, or a proposal!