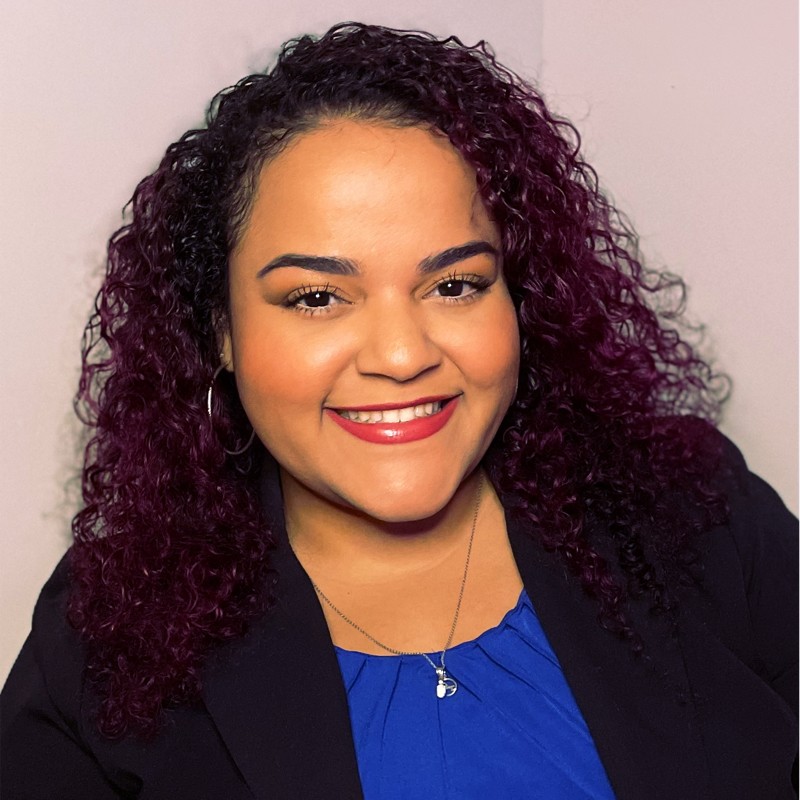 Senior Associate Consultant
About
Leannie is an accomplished professional who has excelled as a Business Analyst and Product Manager in the Health Insurance industry. Her expertise extends to serving as an Independent Consultant and Training Facilitator, collaborating with businesses across various sectors, including IT, Healthcare, Consumer Products/Services, and Nonprofits. Leannie graduated Summa Cum Laude from Jefferson University in Philadelphia, PA, where she earned a Master's of Business: Strategic Design degree. Prior to that, she obtained a Bachelor of Arts degree in Business and Corporate Communication from Lycoming College in Williamsport, PA.
Notably, Leannie's fluency in Spanish adds to her versatility and enables her to effectively engage with a broader range of clients and stakeholders.
Contact Us
For inquiries, details, or a proposal!