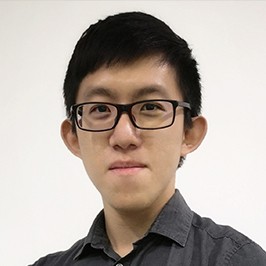 Business Solutions Consultant
About
As a KT expert, Edmund is highly skilled in developing managers and production engineers in Kepner‐Tregoe's critical-thinking processes. He has delivered numerous capability development programs in issue resolution and facilitation of KT's key technologies such as Problem Solving and Decision Making (PSDM), Analytic Trouble Shooting (ATS), Problem Management (PM) and Major Incident Management (MIM). He uses a variety of tools and techniques, including his excellent critical thinking skills, project management skills, Lean, and Six Sigma, to assist clients in achieving improvement through production lead time analysis, process waste identification, and reduction.
He has led skill development initiatives for clients across numerous industries and nations. Edmund has coached and nurtured critical thinkers throughout organizations, from new hires to seasoned employees, using KT's systematic process to increase their effectiveness and efficiency. In addition to offering training, Edmund has developed program leaders for companies in a variety of industries, equipping them with the ability to lead workshops within their organizations and coaching others to apply KT methodologies to their work issues.
Contact Us
For inquiries, details, or a proposal!