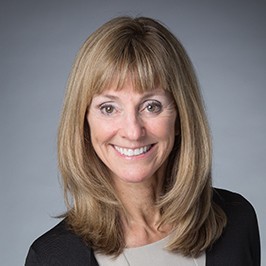 Business Solutions Senior Consultant
About
Passionately serving clients for four decades, Debra Wooldridge engages leaders and individual contributors in the journey to positive and enduring organizational change. With a laser-focus on people, processes, and technology she has helped clients address business challenges through the lens of a performance system that will ensure sustainable outcomes.   
Beginning her career surrounded by rocket scientists at Martin Marietta (Lockheed Martin), Debra learned very early that talented, smart people need disciplined and structured critical thinking processes to manage the supply chain of information enveloping them. Today, Debra partners with clients to remove the "noise" that paralyzes even the best as issues must be identified, problems must be solved permanently, decisions must be made well, and risk must be managed effectively. She is a summa cum laude graduate of Northwest University in Kirkland, WA, with a BA in Organization Management. 
Contact Us
For inquiries, details, or a proposal!