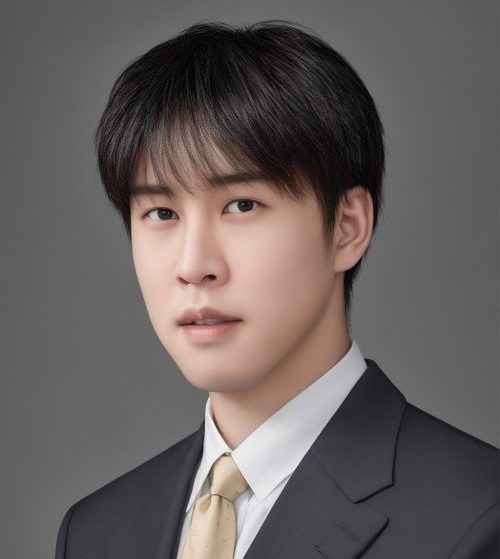 Senior Associate Consultant
About
Prior to joining KT, Daniel has worked in project management roles in EMS and OEM industries. Daniel is well-equipped with project management experience in new product introduction and continuous improvement projects. Daniel had consistently employed troubleshooting, priority setting and risk assessment analysis to ensure that the projects were delivered on-schedule and without issues.
Daniel has worked with numerous multinational semiconductor manufacturers and construction materials manufacturers to deliver KT methodology training and coaching to new hires and experienced workers. Combining his previous experience and knowledge of the KT methodology, Daniel ensures that his clients can reap the benefits of KT methodology when applied in their work or daily life.
Contact Us
For inquiries, details, or a proposal!