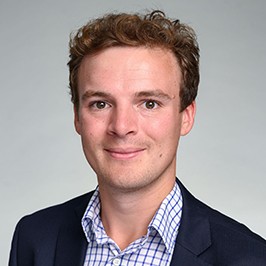 Business Solutions Consultant
About
Based in the Greater London area, Chris has experience working with numerous KT clients in over twenty countries worldwide. He has expert knowledge of KT's core processes which include Problem Solving & Decision Making as well as Incident Management.
Since joining in 2018, Chris has led the capability development and implementation of problem-solving processes at more than a dozen global companies. The training he conducted ranged from basic to advanced focus on leadership development, coaching, and performance improvement. Chris has worked with international companies as a consultant, facilitator, and coach, and successfully delivered skill development programs to both technical and administrative managers in four different continents.
Contact Us
For inquiries, details, or a proposal!