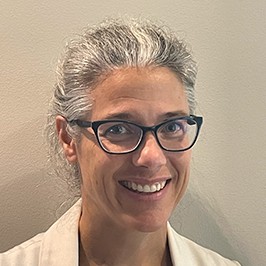 Head of Sales, North America
About
Carolyn brings a client-centric approach to all engagements including the design of KT learning programs, Process Diagnostics and Assessments to ensure projects are delivered in a way that creates positive results with maximum impact for KT clients. Her client-centric approach includes stakeholder kick-off sessions, learner-focused empathy-based interviews, and report-back sessions in which sponsors hear and see examples of KT tools being applied to work inside of their business. She believes that the development of problem solving skills evolves when people can quickly integrate new tools, approaches and mindsets into their existing habits.
She has gained experience through professional partnerships working with clients that include Wharton, Stanford, and Harvard. Carolyn has completed her Executive MBA from Queen's University (Canada).
Contact Us
For inquiries, details, or a proposal!