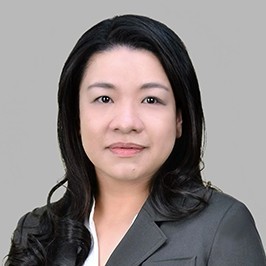 Business Solutions Consultant
About
Based in Malaysia, Amelia has coached numerous manufacturing and project teams in the pharmaceutical and life sciences industries. Her formula for project success is to manage cross-cultural behavior and communication issues, with a focus on KT questioning skills that help team members discover solutions rather than taking a prescriptive approach.
Her work with Bayer APAC involved initiatives such as new product development, process troubleshooting, regional financial reporting, standardization, and Lean culture implementation.
Contact Us
For inquiries, details, or a proposal!