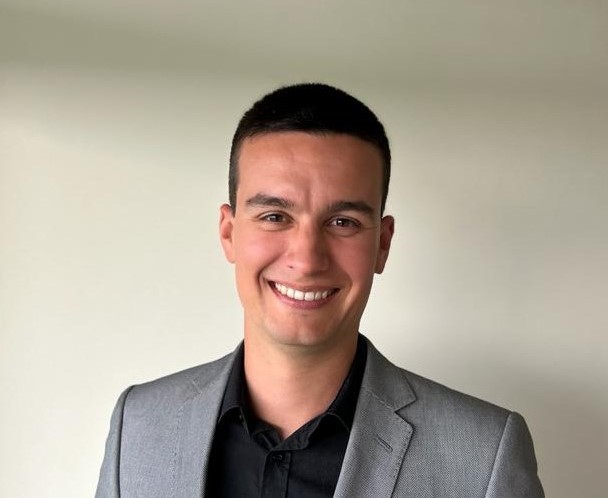 About
Steven Verboom joined Kepner-Tregoe in 2022. His previous experience as a chemical engineering consultant put him in the unique position of having seen the countless opportunities for improvements that the KT methodology could provide. It is his belief that "People Drive a Process" and whether it is paper manufacturing, additives for materials, agricultural or semiconductor processes, using clear and critical thinking is the way forward. As a capability development consultant Steven enjoys group facilitation as well as encouraging people to delve deeper into structured thought processes to maximize their learning experience and improve their judgment skills. Additionally, his interests extend to time & project management where he actively seeks to puzzle together rational thinking with a people-minded approach.
Through a combination of enthusiasm, energy & transparency he attempts to drive innovation by challenging the status quo where & whenever possible. This has proven particularly powerful in a variety of 8Ds and projects that he has led over the course of his career. Steven holds two Master Degrees from Wageningen University namely, Molecular Life Science (as a Chemist) & Biotechnology (as a Process Engineer). He lives in Utrecht and is fluent in both Dutch and English.
Contact Us
For inquiries, details, or a proposal!