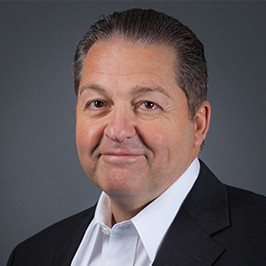 Business Solutions Senior Consultant
About
Sam has decades of experience in the automotive industry and possesses expertise in managing major projects and working closely with major OEMs and Tier 1 suppliers on successful operational excellence initiatives. He brings a strong belief in teamwork, a deep passion for creating value for clients, and strong leadership skills, to serve management teams at diverse industry leaders such as Honda, Nissan, General Motors, and Ford.
The common result in his work with these clients was that they produced rapid results and successfully integrated analytical and business processes in diverse functions throughout their organizations.
Contact Us
For inquiries, details, or a proposal!