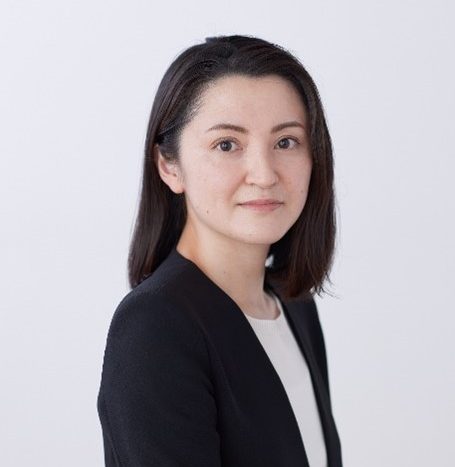 About
Naoko Morimoto is a highly skilled Kepner-Tregoe consultant in Japan, specializing in problem-solving and business improvement. With a background in education and corporate sectors, Naoko's experience includes serving as a sales junior director and in-house training instructor. She has a proven track record of surpassing targets, achieving remarkable milestones, and streamlining processes. Naoko primarily serves clients in the Automotive, Auto parts, IT, Beverage, Semiconductor, and Manufacturing industries. Her expertise lies in utilizing Kepner-Tregoe's Rational Thinking Process and Critical Thinking programs to drive knowledge building and behaviour modification for clients.
With a solid business acumen, and excellent communication skills, Naoko is a trusted advisor to organizations seeking operational optimization and sustainable growth. Her passion for delivering outstanding results and unwavering commitment to customer success make her an invaluable partner for organizations looking to navigate complex challenges and drive positive change. With her expertise and proven ability to enhance performance, she guides clients towards greater success.
Contact Us
For inquiries, details, or a proposal!