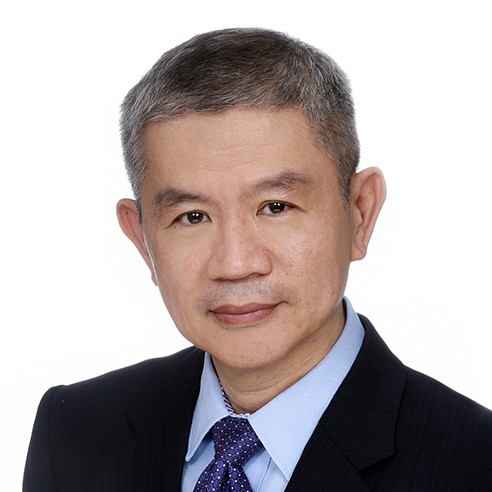 Regional Managing Director - Asia Pacific
About
As the Regional Managing Director of Kepner-Tregoe in Asia Pacific, George directs consulting teams across the region and provides executive leadership in the design and delivery of high impact, sustainable programs for customers in a variety of industries.
He is a passionate advocate of collaborative rational thinking. Over the last 23 years, he has assisted many organizations in achieving business goals by utilizing KT's Clear Thinking processes. His hands-on, facilitative approach has enabled his clients to consistently enhance safety, productivity, and quality while proactively managing the human side of change. He is also a certified Project Management Professional (PMP) and a practitioner of various continuous improvement methodologies.
Contact Us
For inquiries, details, or a proposal!