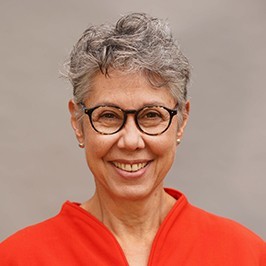 Business Solutions Senior Consultant
About
Based in Switzerland, Erika has over 20 years of experience serving the pharmaceutical industry in developing Kepner-Tregoe process capabilities. She has helped numerous pharma industry problem-solving teams to quickly find root cause and achieve solid results using KT's structured methodology. 
She is an expert in both the pharmaceutical and biotech industries. She has consistently delivered numerous high-quality training and consultancy projects and has developed strong problem-solving capabilities within several industry leaders. Erika's technique is always nuanced to the uniqueness of the industry approach in order to enhance client capabilities in focused investigations which lead to accelerated results and greater efficiency. She has achieved meaningful results with clients such as Lilly, GSK, and UCB Farchim.
Contact Us
For inquiries, details, or a proposal!