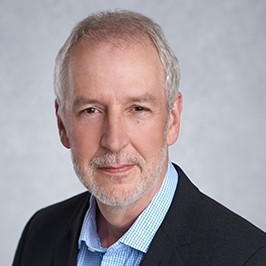 Business Solutions Senior Consultant
About
Andrew Vermes is a consummate consulting professional with over two decades of experience in leading global projects to help semiconductor companies improve the overall performance of their service systems and structures.
He has worked in the semiconductor industry and focused on assisting leading firms in adopting and integrating KT methods into their corporate culture. Andrew has served clients in Europe, Asia, as well as North and South America.
Contact Us
For inquiries, details, or a proposal!