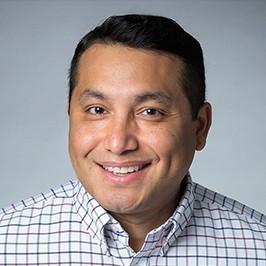 Business Solutions Consultant
About
Alex's IT expertise combined with his expert consulting skills make him a valuable partner for professionals working in the areas of Service Excellence and IT Client Experience. Everything he teaches and proposes is based on "what is best for the clients." He leverages technical skills and techniques that he has acquired both as an experienced KT consultant, and as a member of the Advisory Board for Seton Hall University's Customer Experience Certification program.
Alex aligns structured core process tools with organizational learning and development objectives of organizations to ensure employees are supported in their roles, become more efficient producers, and work together with an excellent collaborative team approach. There are numerous ways in which KT's best in class methodologies can assist HR departments; all it takes is a discussion with Alex to uncover how.
Contact Us
For inquiries, details, or a proposal!