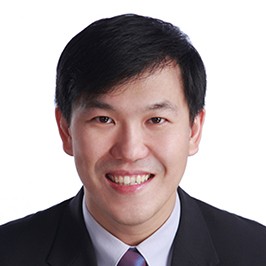 Business Solutions Senior Consultant
About
For over a decade, Alaric has coached and enhanced the problem-solving and critical-thinking capabilities of employees within numerous IT and Communications industry companies. While working with a leading mobile network client, Alaric and his team successfully implemented systematic troubleshooting processes and improved the ticket closure rate of the incident management team. They began by conducting qualitative and quantitative analyses to appraise the engineers' current troubleshooting approach and the existing incident management performance environment.
Numerous opportunities were identified including a specially designed troubleshooting template, changes in internal procedures, and customized performance improvement training. In addition, coaches and process experts were selected to support the engineers as they internalized the KT troubleshooting processes. By implementing the improvements in a structured and holistic manner, Alaric and his team ensured the change was both effective and sustainable. 
Contact Us
For inquiries, details, or a proposal!