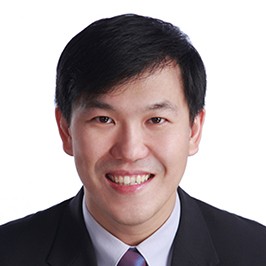 Business Solutions Senior Consultant
About
For over a decade, Alaric has coached and enhanced the problem-solving and critical-thinking capabilities of employees in the financial services industry. He was involved in the development of 20 Global Incident Managers within Citigroup. His on-site coaching helped to improve the team's overall performance. His experienced consulting project leadership also resulted in the sustained usage and application of the KT Processes long after the initial training.
More recently, Alaric has been working closely with the senior leaders and decision makers at one of Singapore's largest banks to enhance their strategic decision-making processes and skills particularly in challenging situations. 
Contact Us
For inquiries, details, or a proposal!