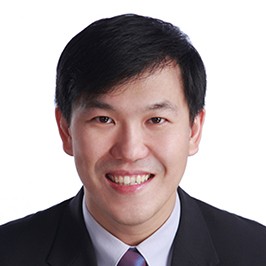 Business Solutions Senior Consultant
About
For over a decade, Alaric has coached and enhanced the problem-solving and critical-thinking capabilities of employees in the oil and gas industry. During his time at KT, Alaric has worked with clients such as Neste, N-KOM, MMHE and Shell.
One of his projects in the oil and gas industry was with a leading producer of biodiesel where he helped minimize unnecessary rework and errors by facilitating the process mapping of several workflows such as PRPO (Purchase Request & Purchase Order), maintenance work order process, and scaffolding management process. The stakeholder engagement and clear sequence of activities helped the team to be more efficient and fostered better collaboration amongst each other.
Contact Us
For inquiries, details, or a proposal!