Work & Culture

Job Postings
Over 60 Years Of Practice
At Kepner-Tregoe you can use your expertise, develop new skills, and help some of the world's top companies solve complex problems and adapt to change. Explore our website to learn more about our company, your potential colleagues, and our clients. A career at KT will focus on helping and supporting others while working in collaboration with clients to create value in their organizations.
We are a diverse and global organization that values our many cultures, backgrounds, and geographies. As an organization, we share a commitment to integrity, openness, and trust.
Our Basic Beliefs:
Create Value for Clients

We will add value to client organizations by producing measurable, sustainable results.

Value Diversity and Inclusion

In Diversity, we value differences in the culture, experiences, education, and backgrounds of both our colleagues and clients around the world. Our practice of Inclusion is to make all members of KT and our clients feel welcome and provide them with the opportunity to connect, belong and grow. Valuing Diversity and Inclusion will allow each member to contribute to their respective organization, advance their skill sets and careers and feel comfortable and confident being their authentic selves.

Build Trusting Relationships

We will demonstrate and build: respect for others, trustworthiness, and personal and professional integrity.

Use Rational Process with a Passion

We will encourage a drive and passion for the ideas that provide solutions for our clients and colleagues through the use and transfer of rational process.

Improve Quality and Provide Innovative Solutions

We will continually improve the quality of our services and search for new and creative ideas that will enable us to remain on the forefront of the application of rational process to business issues.

We are passionate about helping people and organizations work better

Shown here are 5 of the 11 Basic Beliefs that form the core set of values that underpin Kepner-Tregoe's business.

As these beliefs drive everything we do, we invite you to view all 11. View here
Why Work With Us ?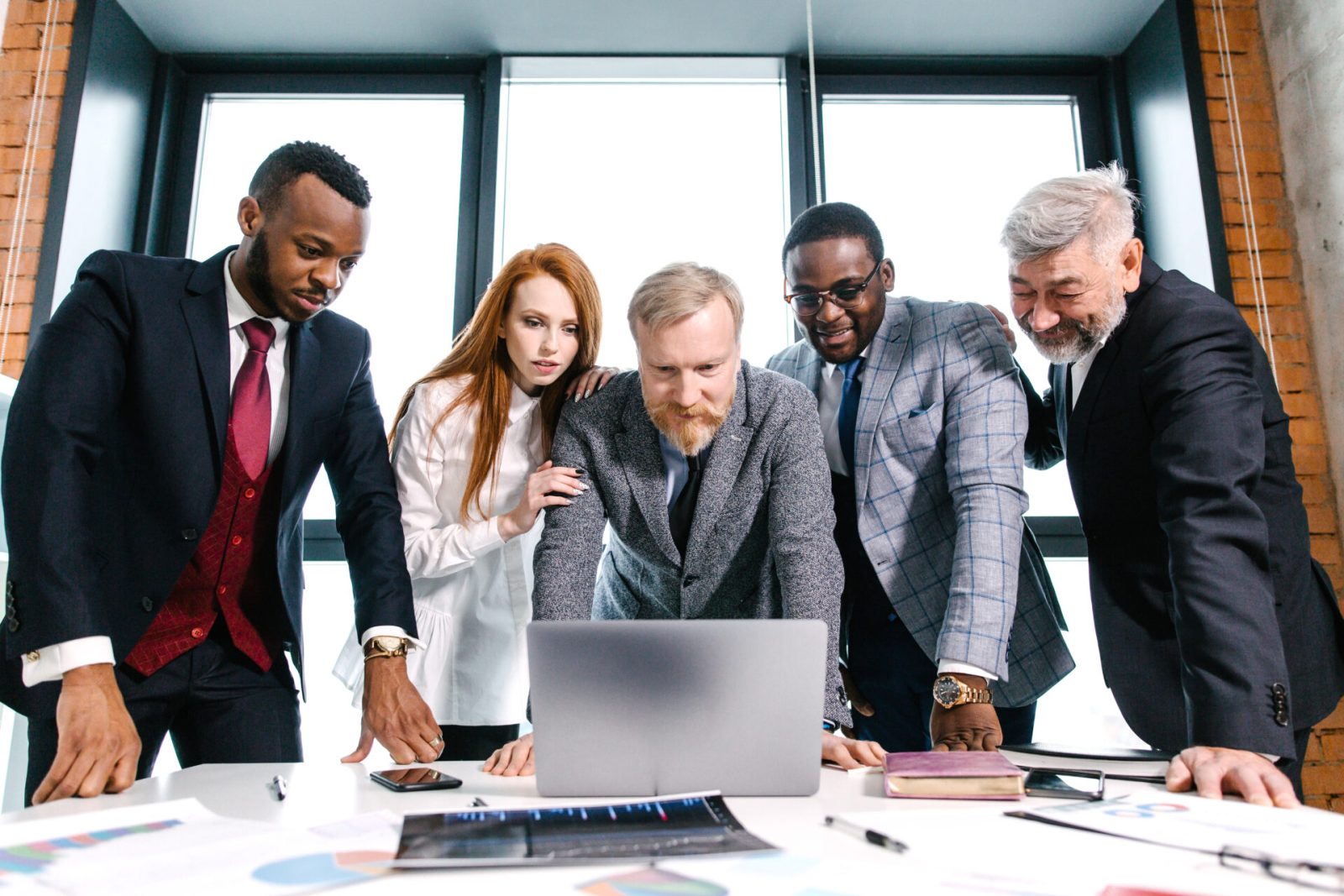 Top Notch Clients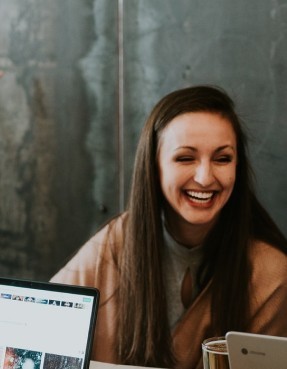 Life Changing Programs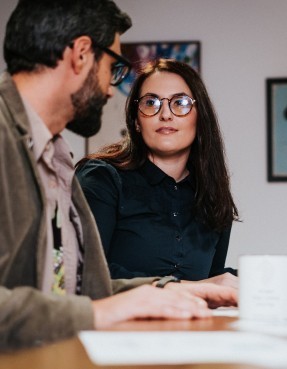 Professional Growth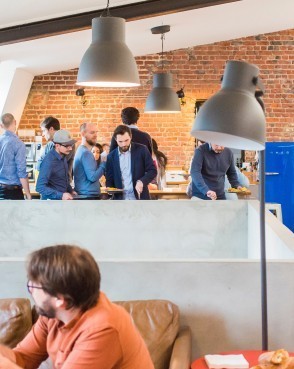 Exceptional People
Interview Process
Initial interviews

Following acceptance of your resume, you will be interviewed remotely to ensure that you understand the position and to detail what you can expect your life to be like as a consultant. We discuss the necessary rigors of travel, the challenges of striking an appropriate work/life balance, and the many rewards of the career. The second personal interview is conducted with a principal or senior manager within the firm to ascertain your initial fit with KT's culture.

Panel interviews

If both you and KT decide to move forward with your candidacy, you will be asked to participate in panel interviews at one of our regional offices. This final step in the application process includes a series of panel interviews, case studies, and a presentation.
Contact Us
For inquiries, details, or a proposal!