Incident Mapping
Available as:
In-house class
Public class
Virtual
In-Person
Essentials
Have you ever come across an issue that seems impenetrable or unsolvable? With Kepner-Tregoe's Incident Mapping workshop, you will discover how to bring greater clarity to tough situations quickly. These challenging situations are usually bound by several closely related themes. KT Incident Mapping can systematically identify these issues providing a clear and complete overview of the incident to determine the best way forward.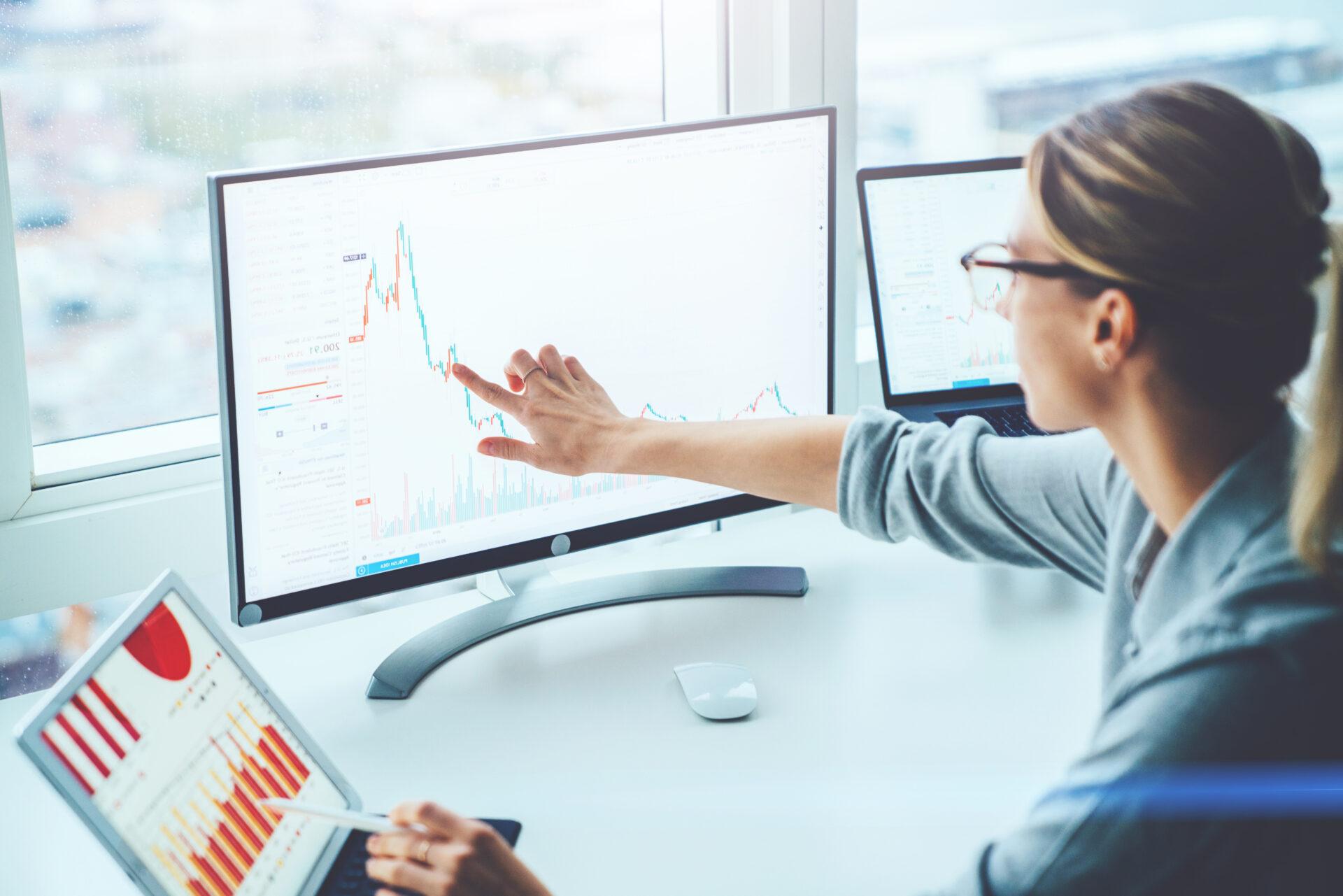 What You Get
2 days led by an expert instructor
Skills to distill a complex situation to a single visual map
Certificate of completion
Certification Credits : 1.4 CEUs
To see the total select country, date and number of participants
To see the total select language, date and number of participants
In this county services are provided by the official KT licensee.
* Before applicable taxes
Class seats guaranteed with payment. Seat reservations held for 72 hours.
Contact us to inquire for more details or have the workshop customized upon your corporate needs.
Audience

Ideal for quality managers, analysts, problem and incident managers, environmental health and safety officers, auditors, technicians, engineers, and others responsible for resolution of critical incidents and problems.

Benefits

Learn how to display essential connections and potential solutions through visual maps of mutual relationships and interdependencies
Increase clarity of the situation to regain control, take appropriate actions, and prevent future incidents
Share knowledge and lend insight as part of a live facilitation or "post mortem" analysis
Distill a complex situation with many moving and dependent parts down to a single visual map so that all possible contributing factors can be captured and analyzed

Skills Developed

Leverage our proven eight-step Incident Mapping process to more effectively and efficiently determine the cause—and solution
Create a dynamic, systematic visual approach to illustrate the contributing factors, causes, and consequences of a problem
Identify breached barriers
Evaluate real-world situations and best practices, and apply that learning to make immediate contributions back to your organization

Return on Investment

Fitzpatrick Nuclear Power Plant avoided $500K a day in lost revenue and replacement power costs by quickly locating and resolving a pressing issue
A major organization operating in the Finance Sector reduced the cost of IT incidents by almost $6m
A company whose market position had fallen to 9th place was able to reclaim it's Number One spot

Brochure
Contact Us
For inquiries, details, or a proposal!