Frontline for Operations
Available as:
In-house class
Public class
Virtual
In-Person
Essentials
Kepner-Tregoe's interactive Frontline Simulation workshop is all about learning by doing. You will learn five basic steps of troubleshooting and repeatedly practice applying the skills in our close-to-reality simulation scenarios. This technology-enabled active-learning environment delivers minimum theory and maximum application to increase confidence in troubleshooting.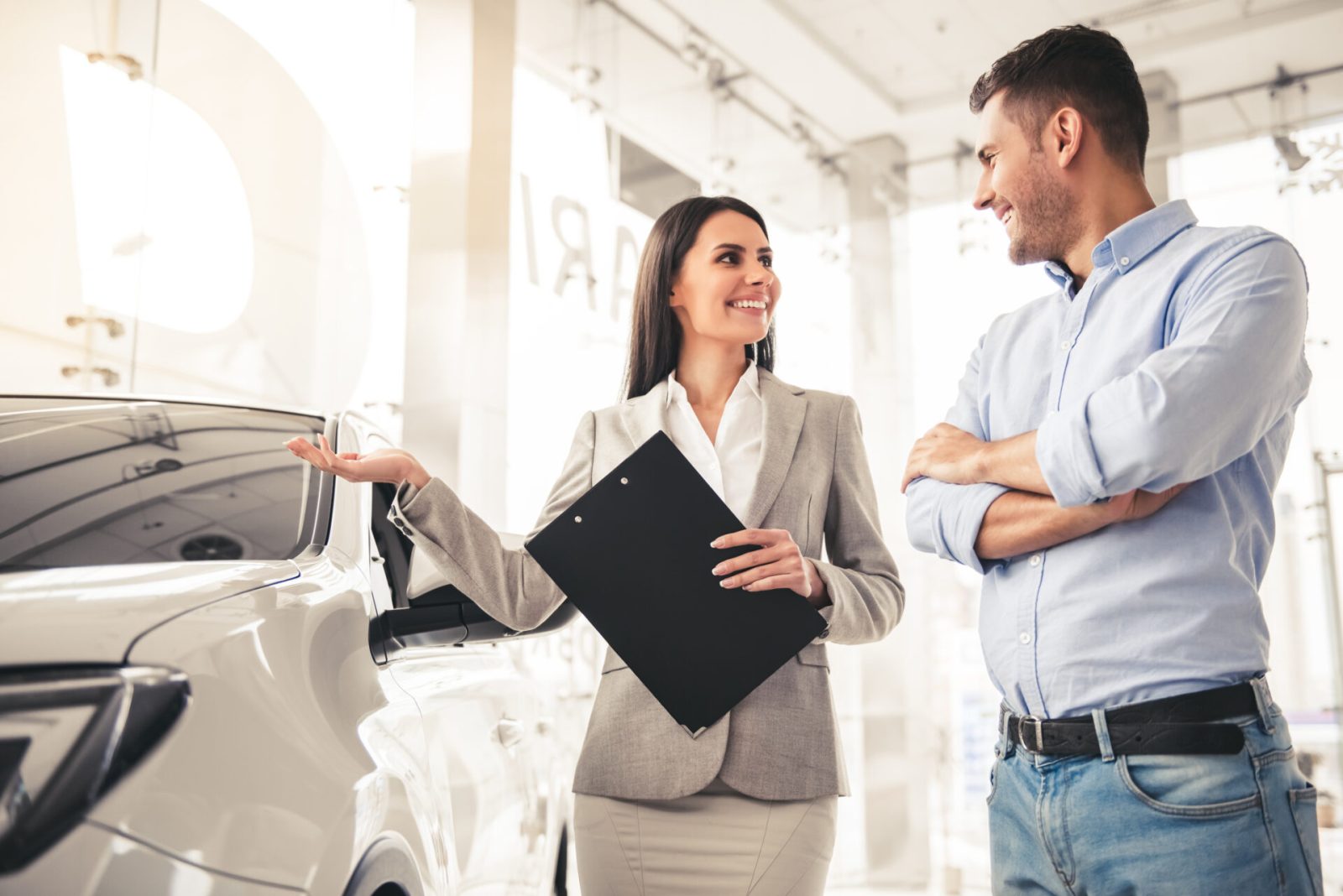 What You Get
1 day led by an expert instructor
Digital job aid
Five-step process to problem solving
Certificate of completion
Certification Credits : 0.7 CEUs
To see the total select country, date and number of participants
To see the total select language, date and number of participants
In this county services are provided by the official KT licensee.
* Before applicable taxes
Class seats guaranteed with payment. Seat reservations held for 72 hours.
Contact us to inquire for more details or have the workshop customized upon your corporate needs.
Audience

KT Frontline is our most introductory level troubleshooting workshop. It is ideal for anyone whose responsibilities include reacting to and solving problems on the spot and escalation to experts, when necessary. Examples: Shop floor employees, Production line workers, Assembly team members, Maintenance apprentices, Machine operators, High-performance team members, and Team leaders.

Benefits

Find cause faster and safely: Start troubleshooting immediately when the problem starts and improve your resolution time by gathering quality data and knowing how to zero in on the most likely possible cause
Real results, after just one day: Learn and repeatedly practice essential troubleshooting concepts in an interactive simulation; equipping you with the skills you need to immediately improve your day-to-day problem solving
Build confidence in today's increasingly complicated environment: By learning to gather accurate data in a consistent format, frontline employees will avoid falling into the pitfalls of troubleshooting and increase confidence in their own abilities to solve the issue

Skills Developed

Define, clarify, and prioritize issues
Ask core questions to uncover critical data required for troubleshooting effectiveness
Ability to accurately describe issues and structure documentation to guide next steps
Learn the secret to great troubleshooting – comparing "what is working" to "what is not working"
Identify the most likely cause by assessing possible causes against facts

Quotes

"I can truly give credit to the simulation practice which gave these folks the confidence, knowledge, AND ability to apply the problem solving skills to their work issues."

– Quality Improvement Manager, Aerospace Company

Workshop Brochure
Contact Us
For inquiries, details, or a proposal!