General Manager, North America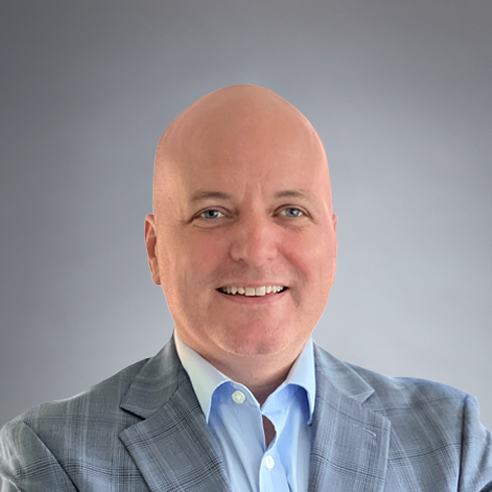 Key Facts
Ryan Thornton is a highly accomplished professional who currently serves as the General Manager for Kepner-Tregoe, North America. Throughout his career, Ryan has displayed a passion for solving issues and a dedication to helping clients improve their performance. He possesses a unique ability to identify critical issues and develop effective solutions.
Ryan began his career as a consultant and has continued to take on more significant responsibilities. Including leadership positions in Australia and Canada. He most recently served as the firm's Director of Organizational Talent and Leadership Development, where he focused on developing high-performing teams.
Today, Ryan serves as the General Manager for North America. In this role, Ryan utilizes his expertise to drive organizational growth. He leads a team of professionals to exceed client expectations.
Ryan received his Master of Business Administration from Loyola University Chicago, and a Bachelor of Arts degree in Organizational Communication from Marian University.
Contact Us
For inquiries, details, or a proposal!