Director Since 2011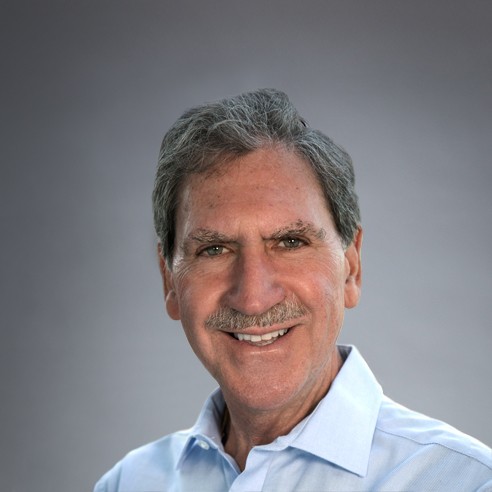 Key Facts
Dave Haggerty has served on the Kepner-Tregoe Board of Directors as an external director since 2011. He brings an extensive marketing and management experience.
In January 2020, he was elected a member of the International Olympic Committee (IOC). In September 2019, he was re-elected to a second 4 year term as the President of the International Tennis Federation (ITF). "It is a privilege and an honor to be re-elected President of the ITF. Tennis is the common language that binds all our 210 member nations in a vision to develop, promote and grow tennis around the world. It is important that we continue to listen to each other and work together to advance our mission."
Prior to the ITF, Dave was the CEO and president of the United States Tennis Association (UTA). A position that called on Haggerty to chair the US Open, the largest attended Grand Slam tennis tournament in the world. In addition, he was Chair of the Compensation Committee and the Major Construction Oversight and a member of the International Committees. He also served on the Grand Slam Board and was Chair of ITF Women's Circuit Committee.
Haggerty was Chairman of Head USA and Penn Racquet Sports Worldwide, a position he held until his retirement in March 2010. He began his career in tennis in 1980 when he was hired by Prince as product manager for accessories. In his 14 years at Prince, Haggerty worked his way up to general manager before joining Dunlop as the president of Racquet Sports. He was recruited by Head in 1998 to serve, first as president of Head/Penn Racquet Sports and Penn Worldwide and then as chairman and CEO of Head's U.S. businesses.
Contact Us
For inquiries, details, or a proposal!