Director of Innovation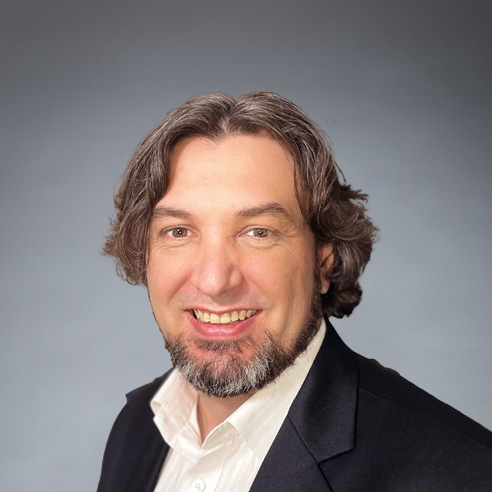 Key Facts
As Director of Innovation at KT, Carl leads the consolidation and development of successful innovative initiatives cultivated throughout our worldwide operations. The innovation department is a laboratory that designs, develops, tests, and proves inventive concepts that will benefit KT's clients around the world.
With a passion for process, Carl thrives on improving systems in any organization. His extensive experience in leading structured thinking implementation in large organizations has equipped him with the skills to help his clients succeed in their most complex undertakings. He is an expert in process integration, implementation program development, and process facilitation. Based in Charlotte, NC, Carl emigrated with his wife from South Africa in 2015.
His background in IT and Managed Services has exposed him to various industries including financial, technology and manufacturing. He is a member of the Executive Leadership team with over 25 years of experience as an accomplished business analyst, operations manager, process improvement specialist, and technical support engineer.
Contact Us
For inquiries, details, or a proposal!