Regional Managing Director - North America and Europe, Director Since 2021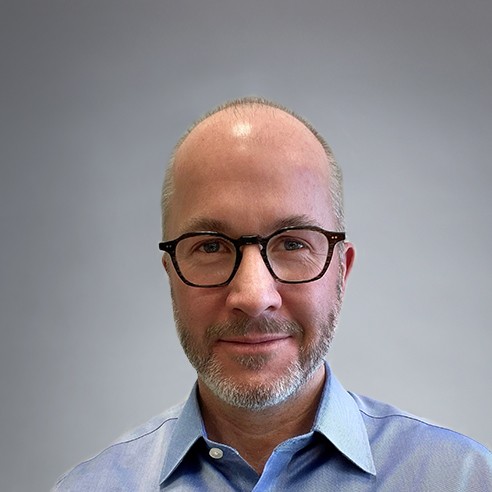 Key Facts
Andrew C. Marshall [Drew] is the Regional Managing Director for Kepner Tregoe's (KT) North American and European Market. He is also an elected member of KT's Board of Directors. Drew has consulting and management experience in process consulting, project management, human resources management, critical thinking practices and product development methodologies.
He possesses broad industry knowledge and experience having worked with such clients as: American Express, Visa, Morgan Stanley, Oppenheimer Funds (now part of Invesco), Port of Seattle, Unified Port District of San Diego, Exploratorium, LG Electronics, Microsoft, Oracle, Google, Hewlett Packard Enterprise, Nordeus, Constellation Software, Boston Scientific, Johnson & Johnson, Verizon, and Southwire among others.
Prior to KT Drew was the CEO and Principal of Primed Consulting, LLC a management consulting and leadership development firm he founded who's primary focus was to advance client innovation and product development with leadership work focused on developing a map to fast track customer value. Drew spent ten years with Kepner-Tregoe from 1999 to 2009 where he rose to the level of Partner and Chief Innovation Officer.
Drew received his Bachelor of Arts and Graduate Diploma of Education from Western Sydney University in Australia. He holds a Master of Arts in Whole Systems Design from Antioch University in Seattle, Washington, is a certified Project Management Professional, is an accredited Human Synergistics practitioner, and a member of Organization Development Network and Product Development Management Association.
A frequent presenter and speaker, Drew's writing has appeared widely and most regularly both on the Forbes Entrepreneur and Business Insider blog sites, as well as being featured on the Washington Post small business blog.
Contact Us
For inquiries, details, or a proposal!