Honoring the most outstanding critical thinking experts in the world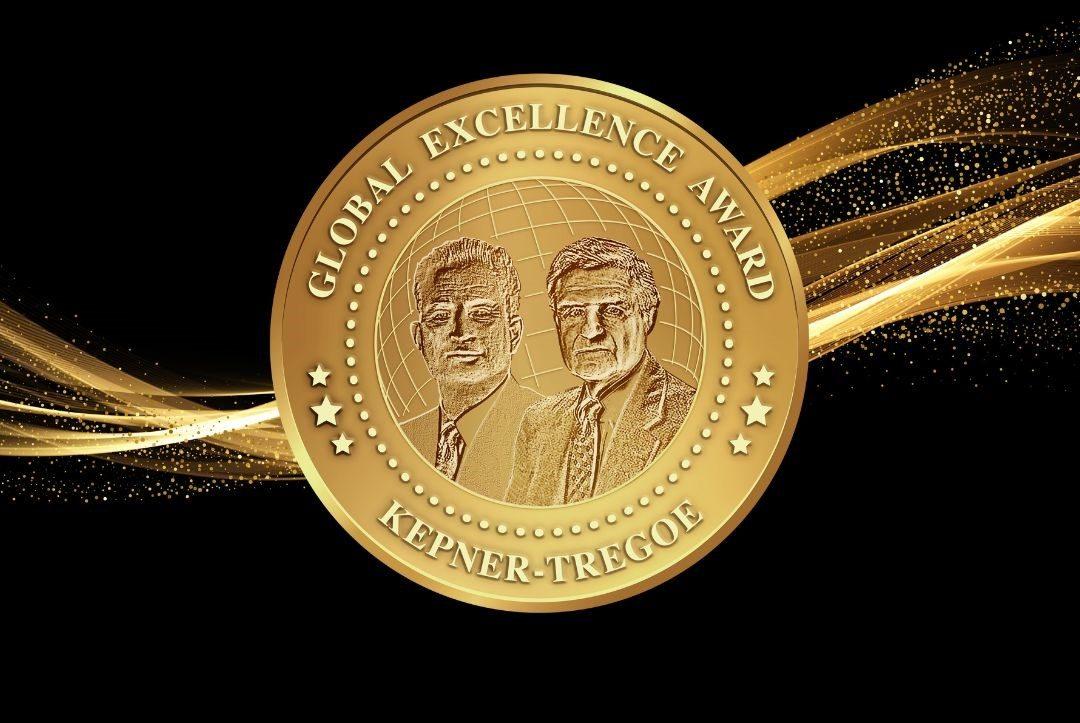 Benjamin Tregoe and Charles Kepner were the pioneers of rational process development. The KT Excellence awards are bestowed on individuals, teams, and organizations that distinguish themselves as being the best in the world in the application of critical thinking skills to improve the performance of business systems.
Legacy
For over 25 years KT has been honoring the most outstanding experts in the world with an award program formerly known as The Process Achievement Awards, that has grown in prestige each year since 1994.
Evolution
Since 2022, KT has expanded its awards program and renamed it the Kepner-Tregoe Global Excellence Awards. There are a total of 12 awards divided into three categories. See below for more details.
Kepner-Tregoe Excellence Awards 2022
Kepner-Tregoe Excellence Awards 2023
Individual Awards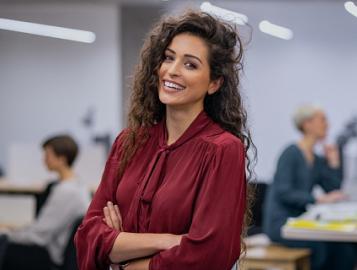 Bestowed on individuals who have demonstrated exceptional skills and abilities as well as succeeded in outstanding application of KT technology in their relevant area of expertise.
Awards under this category:
Program Leader of the Year
Facilitator of the Year
Coach of the Year
Rational Management Executive of the Year
Team Awards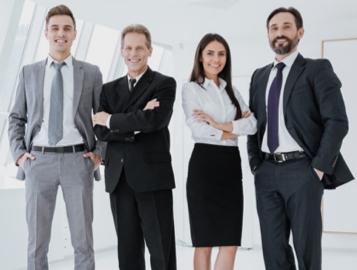 Bestowed on teams who have demonstrated global benchmark excellence in using KT methodologies in the resolution of complex issues.
Awards under this category:
Problem Solving Excellence
Decision Making Excellence
Situation Appraisal Excellence
Combined KT Technologies Excellence
Organization Awards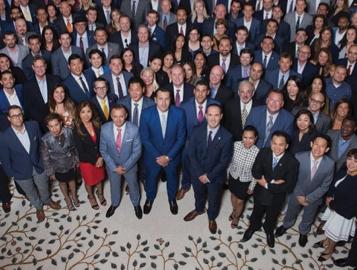 For the implementation and integration of the KT methodology within a particular function, facility, division, region, or company.
Awards under this category:
Excellence in the Utilization of KT Process in Manufacturing Operations
Excellence in the Utilization of KT Process in Service Operations
Human Resource Capability Development Program Excellence
Critical Thinking Cultural Excellence Award
Any Questions?
Feel free to contact us for any details or information