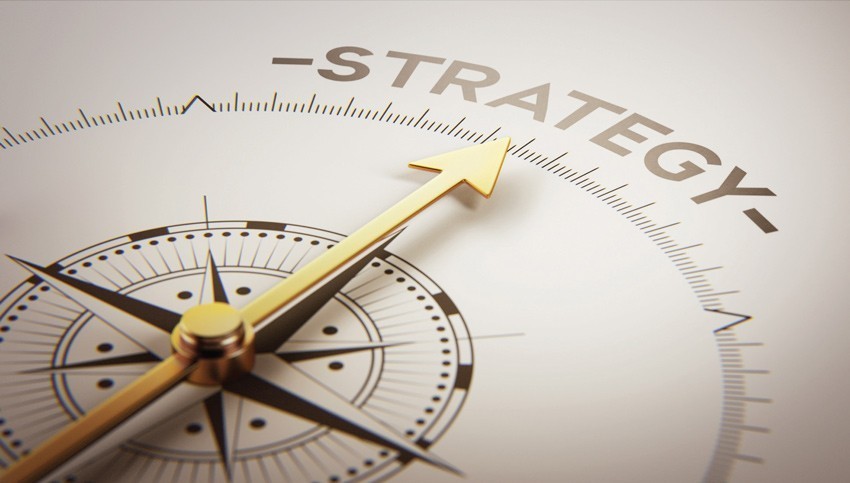 Over-committed to chaos With the best of intentions, a company can easily commit to a dozen strategic initiatives. Of course, it can also launch 5 operational improvement programs simultaneously. Why wouldn't they also add two major systems overhauls into the mix as well? Why not, indeed? Increasingly we are seeing our clients buckle under the...
Have a question or suggestion? Have an article to post? Share with us!
Contact Us
For inquiries, details, or a proposal!