Single and Team Use of Kepner-Tregoe Process
Gold Award
Yanfeng, Holland MI, USA and Ramos, MX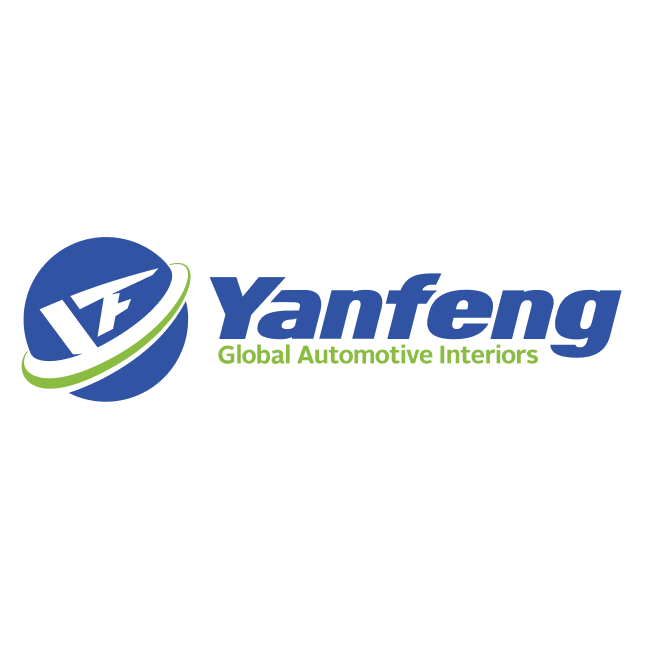 Rapid Problem Solving Saves Millions, Builds Confidence and Preserves Safety Standards
Yanfeng (formally Johnson Controls) designs and manufactures automotive interiors components, including instrument panels and cockpit systems; door panels; floor consoles; and overhead consoles. Kepner-Tregoe (KT) is a primary Continuous Improvement tool.
When a problem with vinyl delamination on an instrument panel airbag cover created an air bubble, the issue was not merely cosmetic. Initially the bonding material was blamed, but when KT analysis kicked in (which is required for all product safety issues), the problem specification revealed that among the various bonded surfaces, the bond failure was unique to just one surface. Material analysis revealed that indeed, this surface had not been properly treated causing the bond to fail. Faulty material from a sub-supplier created this problem and the issue was resolved in just a few hours.
If the problem had persisted and the root cause was not found, it would have resulted in a "stop ship," which would have led to additional cost.
The speed and clarity of the systematic KT approach assured the sub-supplier of what steps to take to build Yanfeng customer confidence in its ability to resolve issues with accuracy and speed.
Silver Award
BNY Mellon, Jersey City, NJ, USA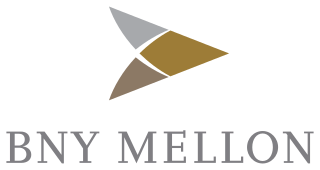 Managed Root Cause Analysis Significantly Improves IT System Stability
BNY Mellon is a global leader in providing services throughout the investment lifecycle and is the largest asset custodian in the world. To improve IT infrastructure stability, the organization's global IT Problem Management team embraced KT's systematic approach to root cause analysis and documentation, transforming problem administrators to managers and moving from a decentralized to a centralized model for problem management.
Results were dramatic:  Root Cause investigations started within 24 hours increased to 90%, and 75% were completed within 5 business days. The overall average days to complete the Root Cause investigation improved by 72%. Finally, there was a 38% reduction in "major impact" incidents.
Bronze Award
Obeikan – Elopak, Riyadh, Kingdom of Saudi Arabia

Analytic Troubleshooting Replaces "Jumping to Cause" 
Obeikan – Elopak produces Pure Pak cartons commonly used for short-life fresh milks and juices for customers in North Africa and in the Middle East. As part of its Manufacturing Excellence program, the company introduced Kepner-Tregoe (KT) Analytic Troubleshooting (ATS) first to managers and select personnel, and then formed a cross-functional group of KT Pioneers trained in ATS to resolve key issues as they arose.
When a dramatic increase in product rejects occurred during manufacturing, managers had one theory of the cause which was based on past experience, while operators held another. The cross-functional KT Pioneer team's problem specification quickly showed that both theories were faulty. They found true cause, implemented both short and long term fixes with no reoccurrence, and established great confidence in their issue resolution capabilities.
Organization Deployment of Kepner-Tregoe Process
Gold Award
State of Wisconsin, USA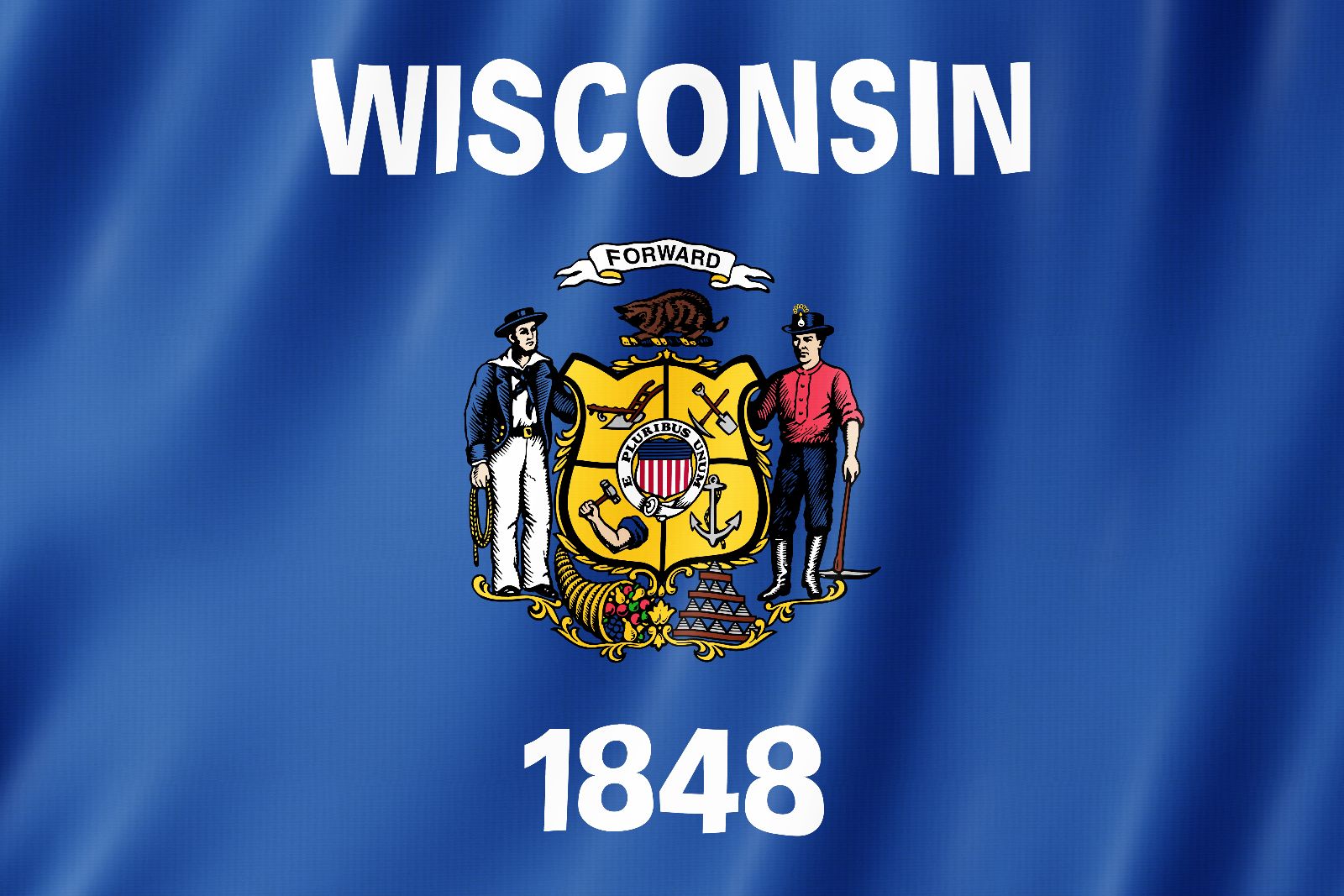 Kepner-Tregoe (KT) Processes in State's Lean Initiative Help Save $Millions
Since the State of Wisconsin embraced a Lean Initiative to eliminate waste in state government, KT Problem Solving & Decision Making has been credited for about half of the Lean Initiative's robust savings. As of 2014, the program saved over 116,000 staff hours, eliminated 641 process steps, reduced backlogs by 50%, and saved $2.3 million dollars.
Thousands of employees in various state departments have received Lean training and over 300 additional projects are ongoing or planned for 2015. The state is now championing the use of KT and Lean to other states and governors.
Silver Award
HealthShare Enable NSW, Parramatta, AU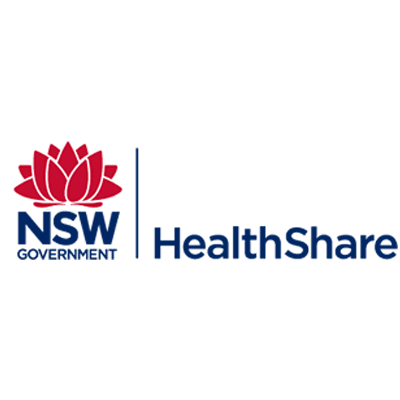 Targeted Performance Improvements Yield Step-Change Improvements
HealthShare Enable provides aids and equipment to 40,000 people with disabilities in New South Wales, Australia. The organization used Kepner-Tregoe (KT) Targeted Performance Improvement, Business Process Improvement, Project Management and Problem Solving & Decision Making techniques to drive through step-change improvements and realize dramatic efficiency gains valued at $1 million—for a business of approximately 100 staff—all while improving customer service.
Sample results include reducing the backlog of applications from over 600 to less than 100 and reducing average processing time in Aids & Equipment from >30days to approximately 5days. In addition, KT Clear Thinking was embedded as a core competency for all future leader development within the organization.
Bronze Award
Bombardier, Montréal, CA

Embedding Problem-Solving Skills Goes Beyond Training
Bombardier is the world's only manufacturer of both trains and planes. Working in a highly regulated industry where a proven, problem-solving methodology is required, the Aerospace division turned to Kepner-Tregoe (KT) Problem Solving & Decision Making. Initial success with KT techniques faded over time so a pilot governance model was developed to embed KT Problem Solving & Decision Making into the organization and eliminate roadblocks to using it.
The program includes not only KT training but also a middle management weekly review, problem solving coaching and new roles and responsibilities to help find root cause faster and more effectively. The governance model proved successful and was deployed even more swiftly at a second site where problem solvers quickly doubled the average number of highly complex problems solved per year.
Contact Us
For inquiries, details, or a proposal!