Single and Team Use of Kepner-Tregoe Process
Gold
Bobrick Washrooms

Bobrick is a global washroom accessory and partition company that has partnered with Kepner-Tregoe for over 10 years. During the recent economic downturn, Bobrick identified a strategic need for a parallel "fighter-brand," for when price and budget limitations drive customer selections. Bobrick acquired GAMCO to fulfill this need and increased GAMCO's manufacturing capabilities and capacity to meet the new, price-sensitive market. As GAMCO incorporated Bobrick's best practices and philosophies, manufacturing skills and product presentation improved. Bobrick was able to transfer some equipment and processes from a Bobrick plant to GAMCO. Before implementation, to ensure and understand safety, quality, and training,
Kepner-Tregoe Potential Problem Analysis (PPA) was used to identify specific practices that could prove problematic with the new machine. While considering potential problems and possible triggers, the implementation team realized that PPA would prove useful throughout the manufacturing process. The real benefit realized was time-saved by identifying triggers and having a prepared action plan to mitigate and reduce potential problems. GAMCO operators used PPA to reduce the uncertainty of problems with other equipment, significantly improving operations and overall employee morale. GAMCO added 200 hours of system capacity, saved $34,000, and reduced customer lead-time 25%.
Silver
PT. NS BlueScope Indonesia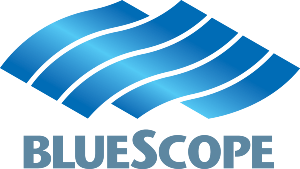 NS BlueScope Indonesia manufactures zinc/aluminum metallic coated and pre-painted steel in Indonesia. The company has used KT processes since 2004. NS BlueScope applies KT Potential Problem Analysis consistently, everyday, to address potential problems that could prevent the line from running smoothly. In late 2013, a problem occurred during the making of steel strips of various grades, coating masses, and sizes.
Mini spangles were found on the strips of a line that produced 10,000 tons per month of strips with various thicknesses. The rejects were as high as 30% of the total output and the cost for each ton was US $1,000. Due to the extent of the problem, the engineers were required to act fast. Using KT Problem Analysis, NS Bluescope fixed the problem, eliminating 3,000 tons of rejects/month, which saved $3,000,000 dollars a month.
Bronze
New Gold—Peak Gold Mines

Peak Gold Mines is a gold and copper underground mining operation located in the Cobar Gold Field in New South Wales, Australia. The organization turned to Kepner-Tregoe for planning and training for a planned mill shutdown in July 2013. Peak Gold Mine's goal was to improve the planned maintenance shutdown and achieve capital and O&M project goals using a disciplined approach to shut-down and maintenance planning. The shut was a success: they completed all scheduled work within the designated forty-eight hour shut as well as thirty-two man hours
of additional work.  Compared to previous shuts, this one "went smoothly," duplicationof efforts was eliminated, and congestion was eliminated. In addition, all milestones were completed or exceeded target. Critical success factors included:
• Improved shut down/outage planning
• Minimized issues during the outage
• Increased proactive communication
• Institutionalized project management tools and techniques for future shut downs and outages
Organization Deployment of Kepner-Tregoe Process
Gold
Johnson Controls Interiors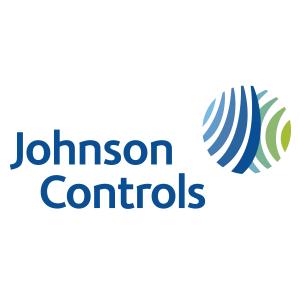 Johnson Controls Interiors (JCI) provides full service design of systems and components for automotive interiors. KT is a primary tool in JCI's Continuous Improvement tool kit, providing the skills for problem solving, decision-making, and risk management. In 2013, JCI began an improvement initiative to substantially improve the productivity and profitability of the division. KT was used specifically to facilitate and drive three areas: 1) standards across plants using Decision Analysis, 2) Workforce Productivity using root cause analysis and, 3) Technical Problem Solving which also proactively addresses potential safety concerns. The project ran
from March to December 2013 and reported savings of over $3 million, with savings related to the cost of poor quality at $2 million in hard savings. The robust 'payback' proposition for KT within Johnson Controls has made it an easy tool to justify: a completed KT project typically yields $27,000. The ROI for any manager sending a team member to a training class is very good.  Now all new quality concerns are expected to be presented in KT Problem Analysis format. This common language has become the internal 'franchise' for communicating concerns and is beneficial as the quality group addresses the top quality concerns of the division.
Silver
IBM Rational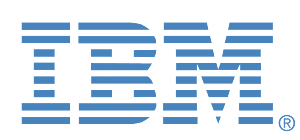 IBM Rational is a member of the global IBM software group. While KT Resolve had been introduced for critical issue resolution at IBM Rational seven years ago, usage had been slipping and the data collection tool for Problem Analysis was not up to date. A study of the use of Kepner-Tregoe process in preparing a problem statement showed that it significantly improved the speed and accuracy of results. IBM Rational launched a revitalization initiative to reintroduce Resolve coaching, update tools, hold
refresher courses, and actively encourage the use of process. These efforts built new momentum for improving support. As roll out continues, coaches are reporting that Kepner-Tregoe is once again becoming the standard for critical issue resolution at IBM Rational. Time savings of 20% are being tracked against the most complicated customer concerns and use of the Kepner-Tregoe approach is underway throughout the IBM software group.
Bronze
PureCircle Ltd.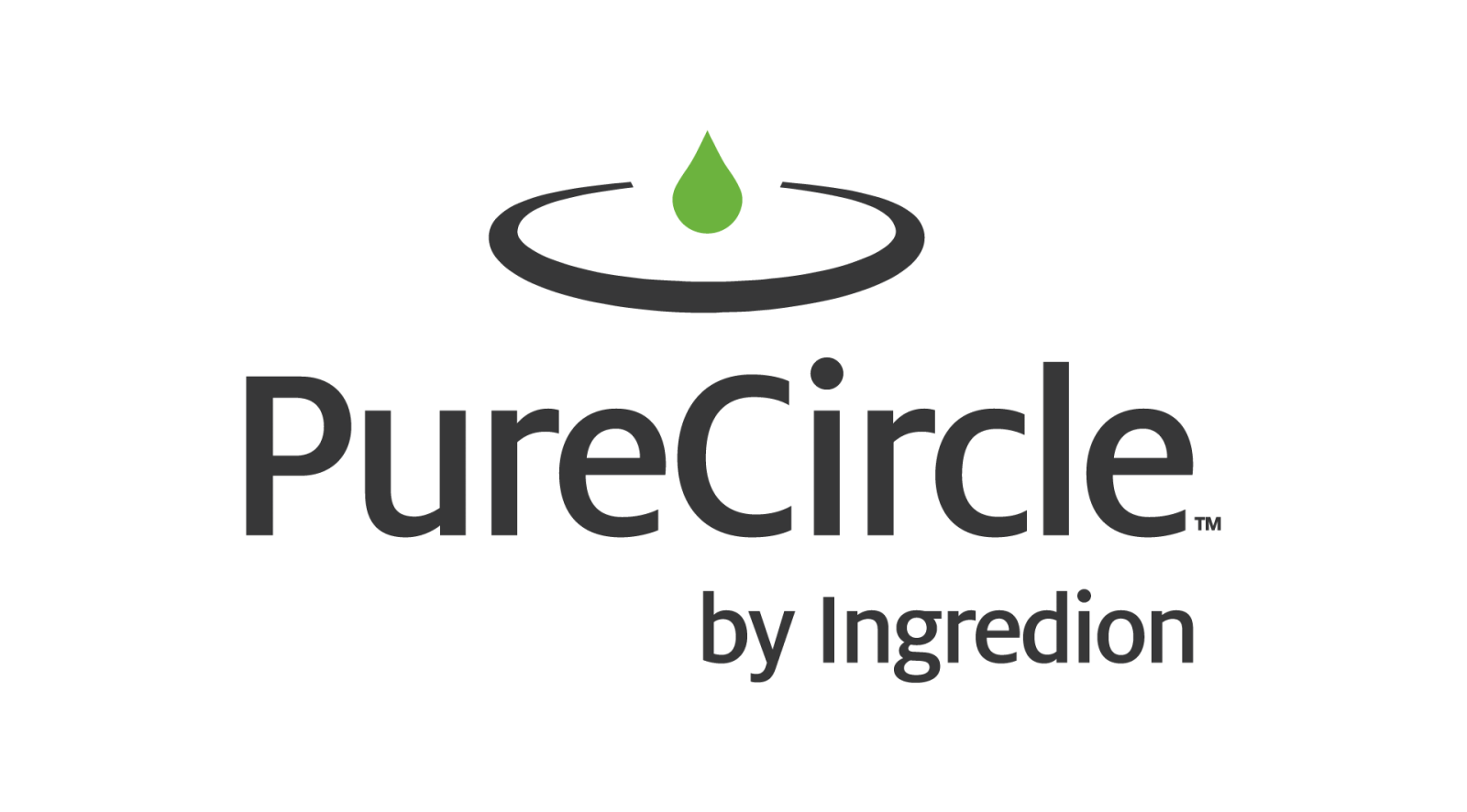 PureCircle management was so impressed with the power of Kepner-Tregoe Clear Thinking that they asked managers to share their applications of the various KT processes during a series of KT-Day presentation meetings. PureCircle Ltd, based in Malaysia, provides natural sweeteners to the global food and beverage industry. The company's production facilities receive regular internal and third party audits to ensure compliance with Good Manufacturing Practices and certification by
various externally recognized certification bodies. KT processes have been widely introduced within the company to help meet its global challenges. At the KT-Day meetings, one of 64 presentations was chosen to represent the company's organizational KT initiative. The project describes how a team applied the KT processes to improve a new product line that achieved reduced process complexity and lower carbon footprint.
Contact Us
For inquiries, details, or a proposal!