Single and Team Use of Kepner-Tregoe Process
Gold
Bobrick Washroom Equipment, Inc.

The power of the KT Potential Problem Analysis (PPA) process is the key to seamless transitions in a world of rapid change.  This is showcased by Bobrick Washroom Equipment, Inc., the California-based manufacturer of washroom partitions and accessories with manufacturing divisions across North America and operations worldwide. The company has integrated KT Clear Thinking into many business practices. When replacing their analog phone system with a new, cost-saving VOIP (Voice Over Internet Protocol) system for Customer Support, the implementation team turned to PPA to address issues that might delay implementation and jeopardize customer relationships.
The team reached across departmental lines to identify potential problems and create written procedures for avoiding or resolving them, and they worked with key vendors to ensure ongoing service. The process successfully built interdepartmental cooperation, strengthened vendor relationships, and supported a near seamless transition. In addition, a procedure for Internet failure developed during the PPA, was permanently adopted by the Customer Service Department.
Silver
CSL Behring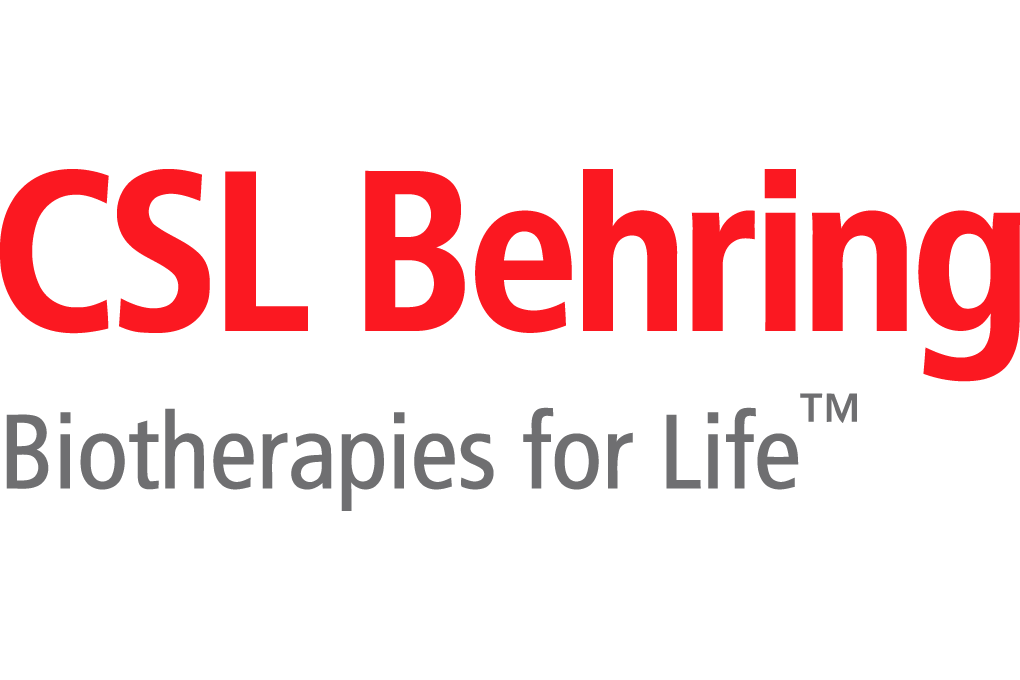 CSL Behring is honored in this year's Process Achievement Awards for its successful three-year, multi-phased rollout of a new, global Customer Relationship Management (gCRM) program.  CSL Behring specializes in the research, development, manufacture and marketing of biotherapies for people with rare diseases.   Seeking synergies in its global business processes and information technologies, CSL Behring replaced its obsolete and differing legacy CRM systems with a single, harmonized, global CRM approach.
Using KT Project Management and Project Office techniques to guide the complex transition, the program was successfully defined, planned and implemented over a three-year period, and it was completed on time and under budget. This is truly a significant accomplishment based on the scope, cost and long duration of the program. The KT Project Management methodology is credited as a key factor in meeting the aggressive schedule, overcoming complex issues, and realizing the program objectives and budget.
Bronze
Honeywell Matériaux de Friction

When an ongoing production problem occurs, the standard response is to jump immediately to cause. Fortunately, at the Honeywell Matériaux de Friction plant in France, problem solvers stepped back and used a process approach to identifying true cause. The continuous improvement team functioned as powerful troubleshooters by using KT Clear Thinking to find true cause.
When tasked with resolving a recurring issue, the members of the multi-functional team resisted the temptation to jump to cause by applying the systematic KT process for Problem Solving & Decision Making, which identified the most likely cause. After the fix was made, there were no recurrences and superior quality was maintained.
Organization Deployment of Kepner-Tregoe Process
Gold
Griffin's Foods Ltd.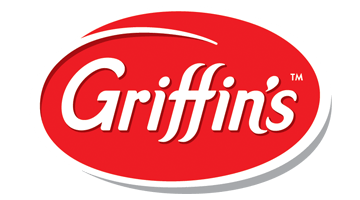 Success has bred success at Griffin's Foods Ltd., one of New Zealand's largest branded food companies. After achieving award-winning improvements working with Kepner-Tregoe (KT) on several production lines (see Awards summaries from 2011 and 2010), Griffin's undertook an in-house step-change improvement project on the chip manufacturing line at its Wiri plant. Griffin's KT-trained project leaders planned and led the 24-week project, using the KT skills learned and applied on previous, KT-led projects. Results include a 17% improvement in both operational efficiency and production rate on the chip line and a return on project investment of over 14:1.
Among the specific targeted improvements was mechanical downtime reduction, which not only improved efficiency but also eliminated a costly, planned capital investment. Griffin's first solo project using the KT step-change approach supported the plant's drive towards manufacturing excellence by focusing on sustainability and continuous improvement.  Not surprisingly, Griffin's Foods is undertaking more solo and KT-supported projects company-wide.
Silver
Tellabs

Tellabs provides smart network solutions to telecom service providers and is a long-standing practitioner of KT Clear Thinking. From 2009 to 2011, Tellabs introduced and integrated KT Resolve in their global customer support organization, realizing significant improvements in customer service and support. In 2012, with the global roll-out nearing completion, the focus shifted to maximizing, adoption and sustaining the acquired capabilities by emphasizing coaching and measuring results through the adoption of a performance dashboard as well as capturing client success stories.
The sense of energy for the new approach was captured in an in-house KT World Cup troubleshooting competition. Today, the maturity of the program is reflected in the ability to track and improve key indicators, collaborate effectively, both internally and with key customers, achieve continuous improvement and build ongoing customer satisfaction.
Bronze
Johnson Controls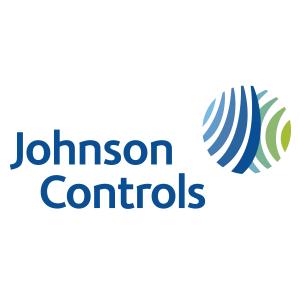 Rapid resolution of a dozen issues at Johnson Controls not only saved hundreds of thousands of dollars, it built a culture of problem-solvers who consider critical thinking an essential career skill. They are a global leader in automotive seating, producing automotive seats, seat systems and seating components. Johnson Controls' continuous improvement program is centered on three key tools: Six Sigma, Lean and KT Clear Thinking. In an accelerated effort to embed KT processes, Johnson Controls held two three-hour, facilitated problem-solving sessions per week for six weeks.
As problems were solved, demand for participation and training grew. People asked to join KT training sessions and began applying the process to their issues. Beyond this application, expertise continued to grow as the team gained confidence in applying the right continuous improvement tool.  The use of KT Clear Thinking was embraced by production, engineering and finance, saving millions and advancing careers.
Contact Us
For inquiries, details, or a proposal!