Problem Solving Apps and Software from Kepner-Tregoe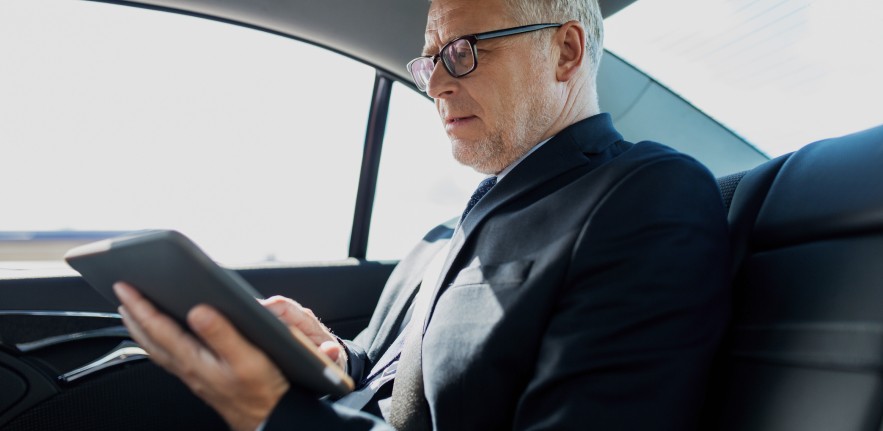 Helping professionals work through Kepner-Tregoe (KT) processes anywhere, at any time.
Whether you are on the shop floor, in a server room or on a web conference, Kepner-Tregoe problem solving software is designed specifically for iPad and Android tablets and other platforms. Kepner-Tregoe apps and software include: KT Solve Web Based App Accessible from Any Device KT Cards App for Apple and Android devices Causelink® Cause & Effect Charting Software KT Cockpit – Drive Operational Excellence across your business!