2018 Benjamin B. Tregoe Lifetime Impact Awards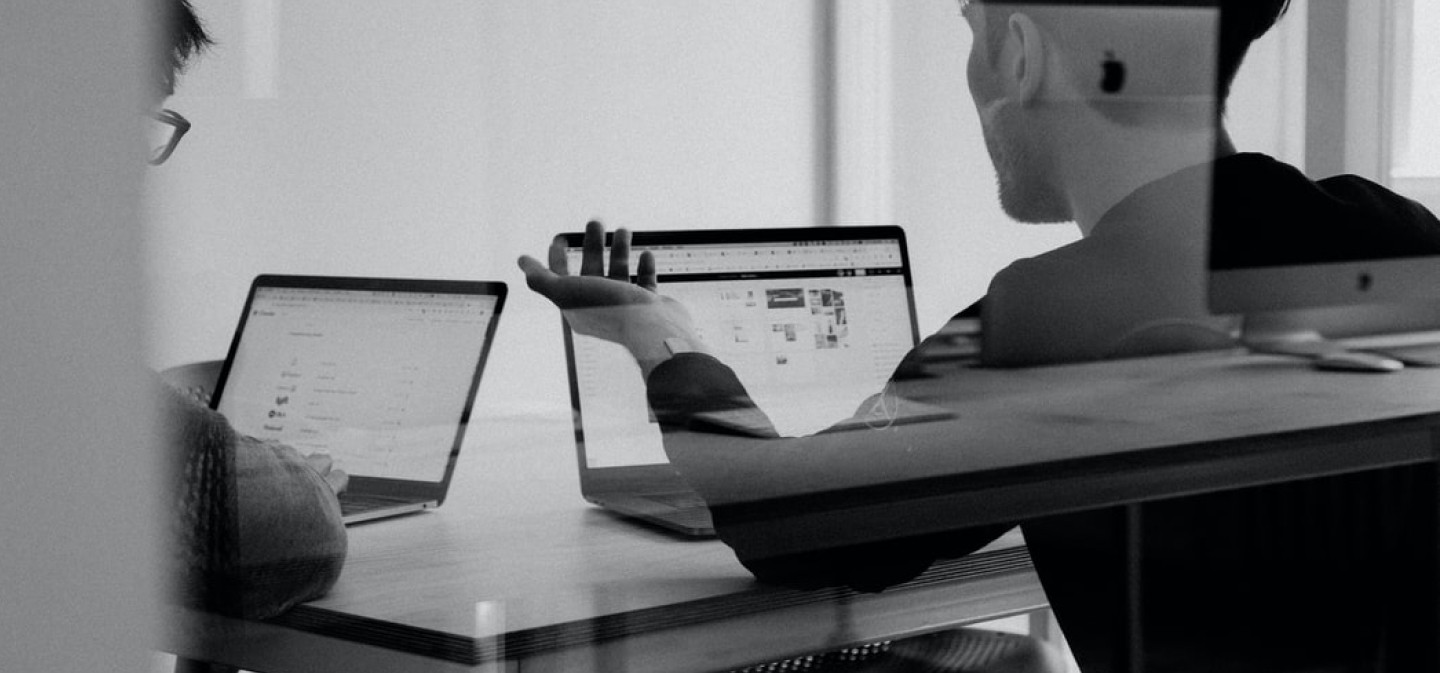 Benjamin B. Tregoe Lifetime Impact Awards
Yanfeng Automotive Interiors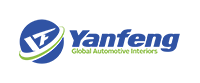 From day one as Yanfeng Automotive Interiors (YFAI), the company had begun integrating KT processes into the way work was done. Today, KT Rational Process along with Six Sigma and Lean are the basis of the YFAI's Continuous Improvement toolbox. Working in the high-pressure, just-in-time automotive environment, training workshops can sometimes be difficult to commit to, so KT trainees take a project to class and then continue to work on it outside of class while receiving mentorship and assistance. By tracking and validating training ROI, YFAI has found that KT ROI is realized quickly from solving a problem or over time from cost avoidance.
YFAI carefully tracks all KT, Six Sigma and Lean projects, and has found that KT yields constant, unwavering results and an estimated ROI of 3000%. At times, the extraordinary success of KT leads to waiting lists for training, but each year more than 300 employees are practitioner certified in the US and the value of KT is recognized at all levels of the company. KT Rational Processes are achieving results in operations in the US, Mexico and Europe as well as in collaboration with suppliers and customers worldwide.
Fiat Chrysler Automotive

FCA US LLC began working with Kepner-Tregoe more than 22 years ago. Today, FCA US uses KT's processes and language to help the automaker solve problems, mitigate potential risks, and reduce waste on a global scale. The KT tools are used across FCA quality, manufacturing and purchasing organizations supporting multiple vehicle brands. Each year approximately 600 FCA US employees receive training and coaching on KT process skills
Honda North America

The KT Rational Process was first introduced to Honda in the United States in 1979 at the Marysville Motorcycle Plant in Marysville, OH and today, Honda uses KT processes at locations throughout North America. The KT Problem Specification is used in combination with other traditional quality tools.  Problem Analysis and Situation Appraisal are integrated into problem solving; while Decision Analysis is often required for major purchases and project planning.
In North America, Honda has utilized KT processes to help understand unclear situations, solve problems, make decisions and plan for success. With thousands of associates exposed to KT Tools over the past 39 years, the acronyms of SA, PA, DA and PPA are everyday terminology.  KT has become a deliberate tool for Honda in North America.
NS BlueScope Malaysia Sdn Bhd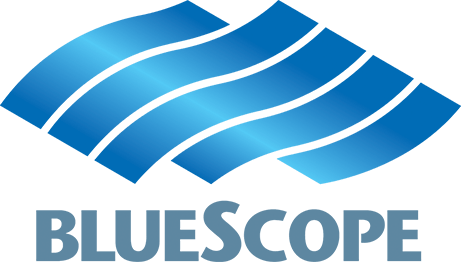 NS BlueScope is a joint venture between BlueScope and Nippon Steel & Sumitomo Metal Corporation of Japan. It is one of the technology leaders in making high quality metal coated and painted steel products for building construction, manufacturing and home appliance industries. For the past decade, NS BlueScope Malaysia has consistently empowered its people with rational thinking capabilities and committed in using KT processes to drive operational efficiency through training, application and integration.
The success for continuous implementation of KT processes is evident as it brought savings in excess of millions of dollars and significant improvement on OEE (Overall Equipment Efficiency) to the organization.
Visy Industries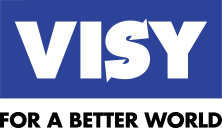 Visy has worked with Kepner-Tregoe since 2003 to pursue continuous improvement (CI) and process improvement programs in Australia. Visy has achieved sustainable organisational success and longevity in their relationship with KT over the past fourteen years. Transformation projects have delivered a minimum of 3:1 ROI and often many times more.
KT provides training and consulting services (the KT process) including Problem Solving and Decision Making, Project Management, Process Facilitators and Process Coaches. CI continues to be a big part of Visy, and when utilised correctly employees have achieved great success and advancement in their careers.
Contact Us
For inquiries, details, or a proposal!